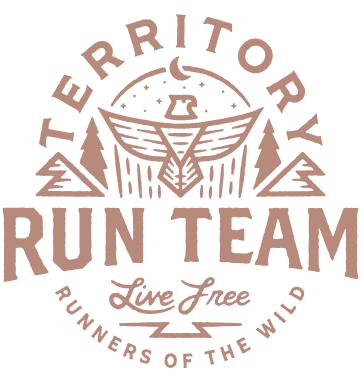 OUR MEMBERSHIP PROGRaM PACKED WITH BENEFITS FOR ANY TRAIL RUNNER!
Sign up for Run Team 2022 now!
---
We celebrate the journey of everyone. Not just the fast and not just the one's who run the farthest.
We are made up of runners of the wild- everyday runners who rise above our society's molds to go run mountain or forest trails, break through the noise and strive to be our true selves.  
---
---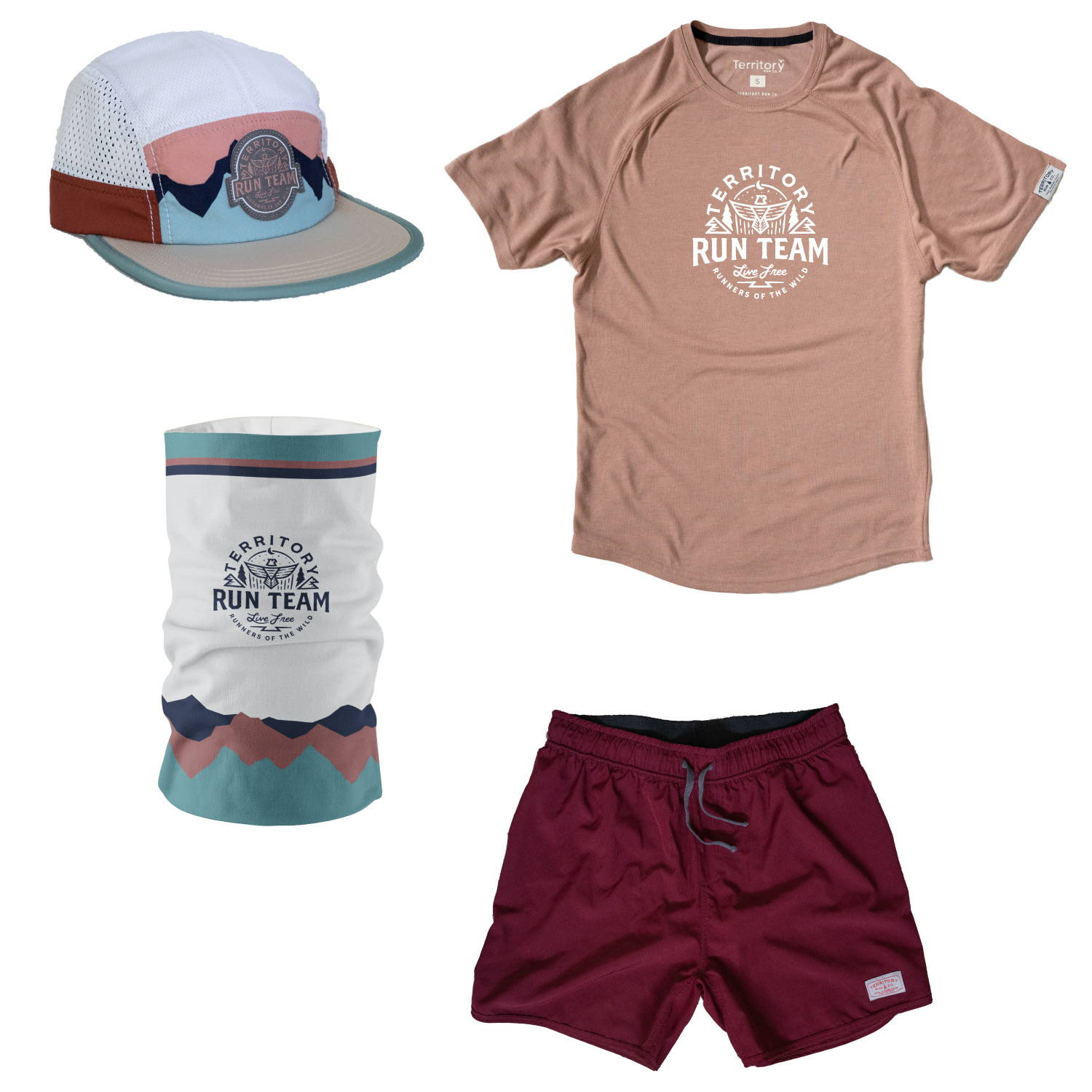 THE GEAR
We are releasing our best Run Team Kit yet which you can proudly wear on adventures and events. The gear includes our All Day Tee, Long Haul Cap, All Day Shorts, headwrap and more!
Look for our complete kit offering in the coming weeks!    
RUN TEAM PERKS
The membership includes a ton of great benefits throughout the year including up to 25% off Territory Run gear, discounts on races, trail running guided trips, our Territory Run Camp as well other partner brands.  
We invite team members to join us at the Wy'east Howl 100k, 50k and half marathon in Oregon on July 16th & 17th! And Territory Run Camp in the North Cascades in September.
Run Team members also receive discounts to Aspire Adventure Running guided trail running trips.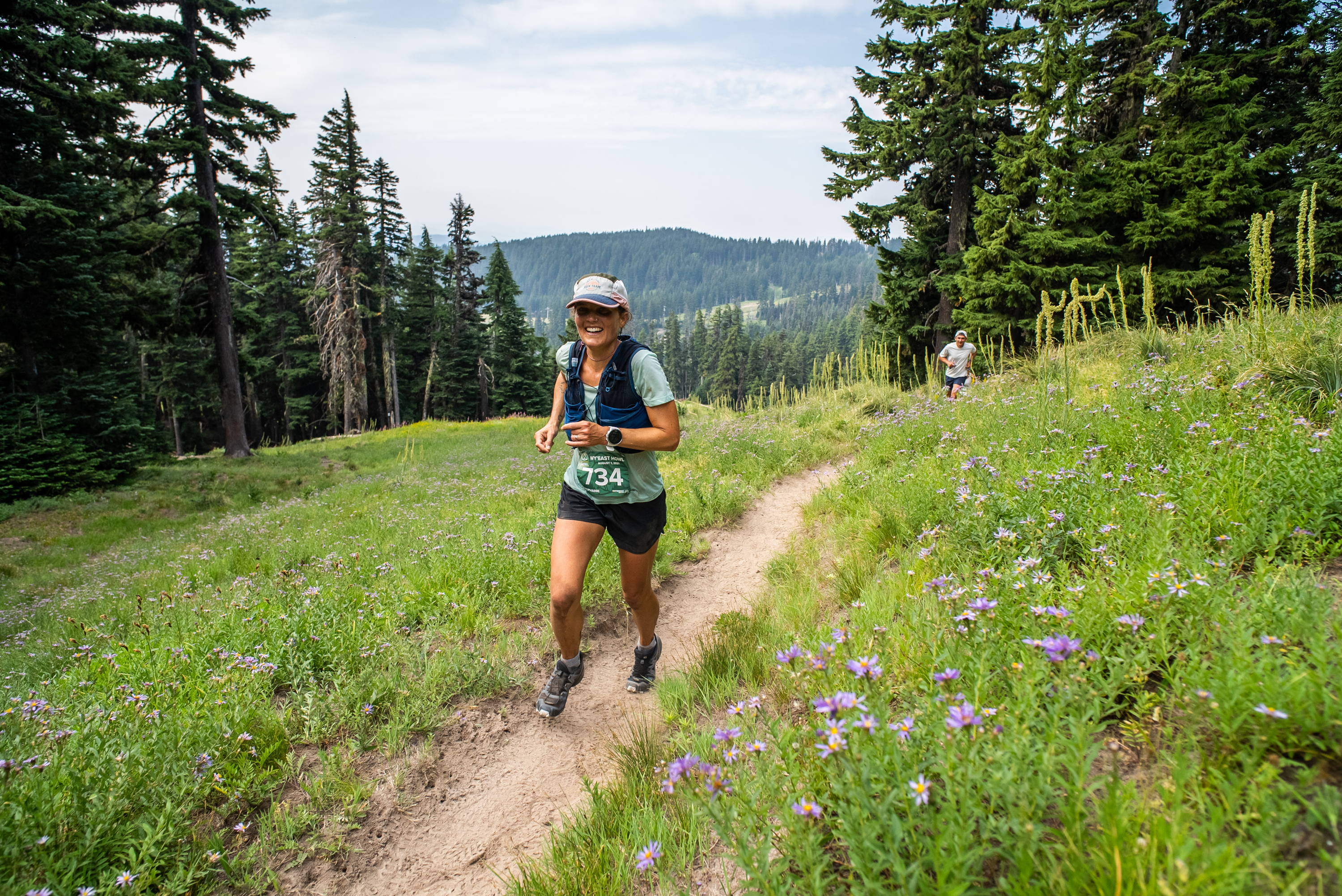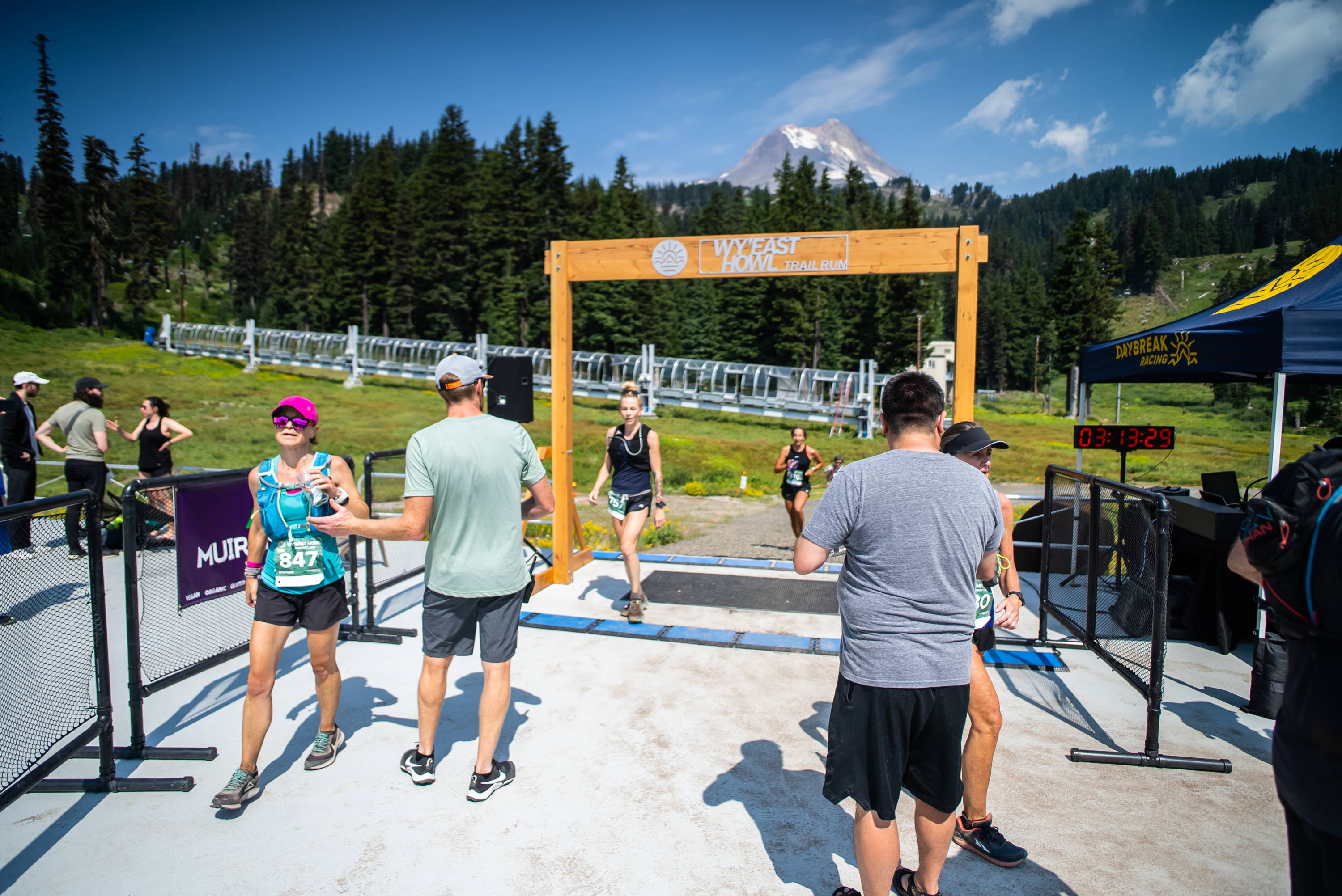 YOU WILL RECEIVE GREAT DISCOUNTS & PERKS TO SOME OUR FAVORTIE BRANDS AND EVENTS. IN THE COMING WEEKS WE WILL SHARE ALL DETAILS FROM OUR PARTNER BRANDS!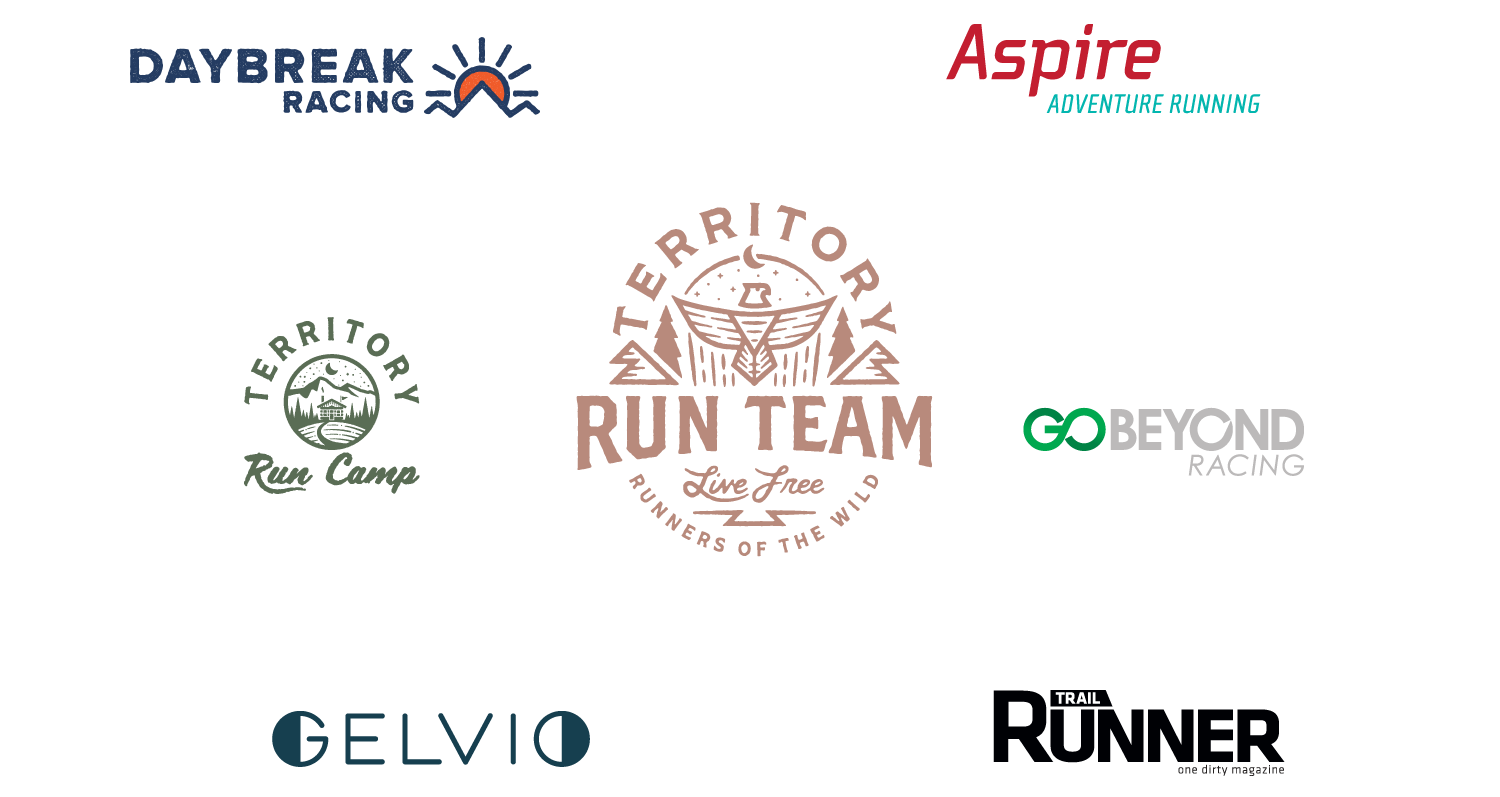 Don't miss Run Team 2022!