YOU WILL RECEIVE GREAT DISCOUNTS & PERKS TO SOME OUR FAVORTIE BRANDS AND EVENTS.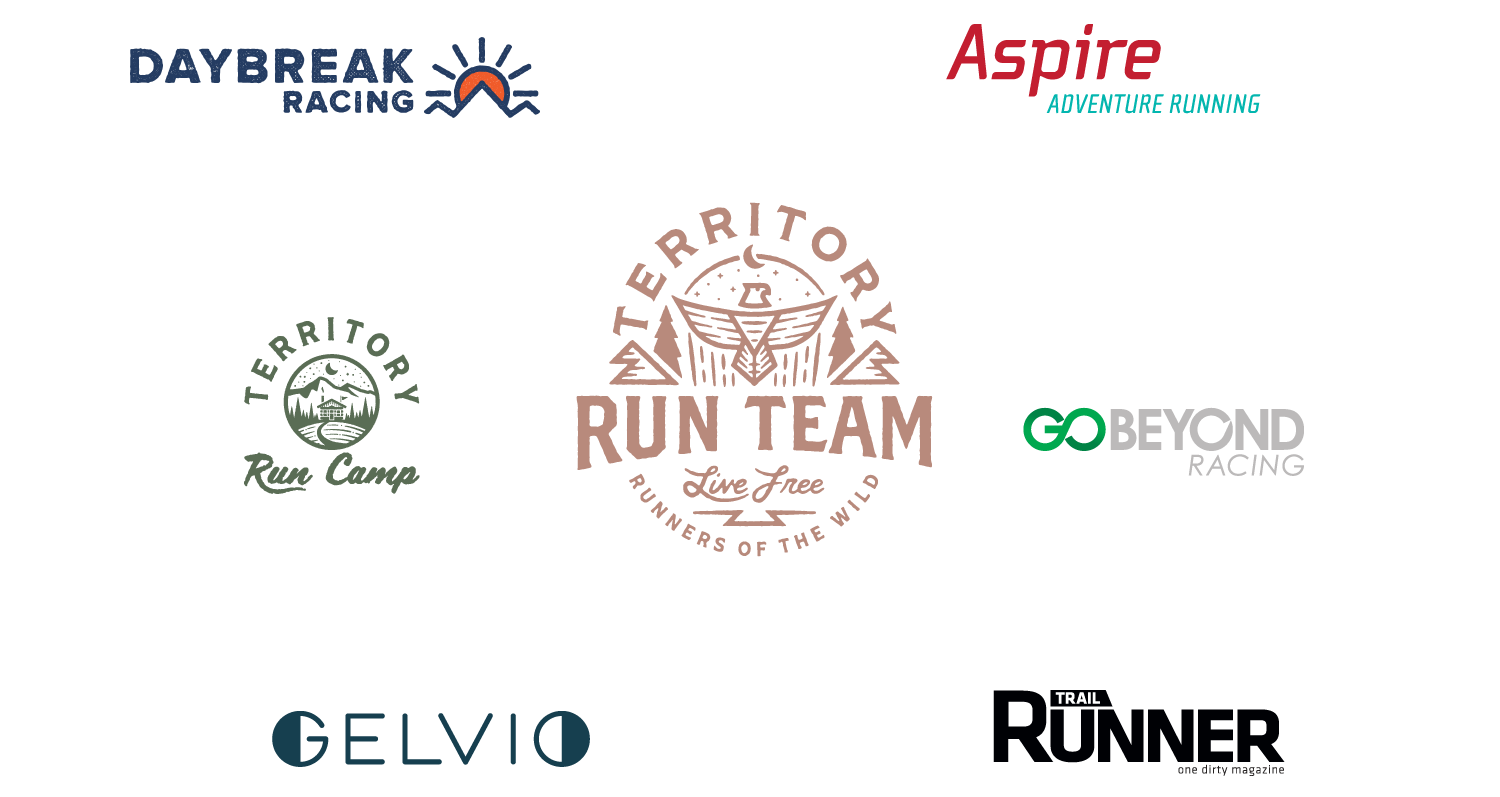 Discounts cannot be retroactively applied if already purchased.
Get $100 off Aspire Adventure Running guided trips.
Aspire is all about supporting runners who want the challenge of distance running without the congestion and structure of a race: runners who love the mountains and desire the freedom of movement in these sacred spaces.  
---
DAYBREAK RACING- Get 15-25% off any available race registration. Daybreak Racing organizes some of our favorite events in the Northwest showcasing some of the most stunning terrains the United States has to offer. The Wy'east Howl which takes place on July 16 & 17 will be our 2022 Run Team event of the year. Join us for an amazing weekend of hanging out at Mt. Hood!
---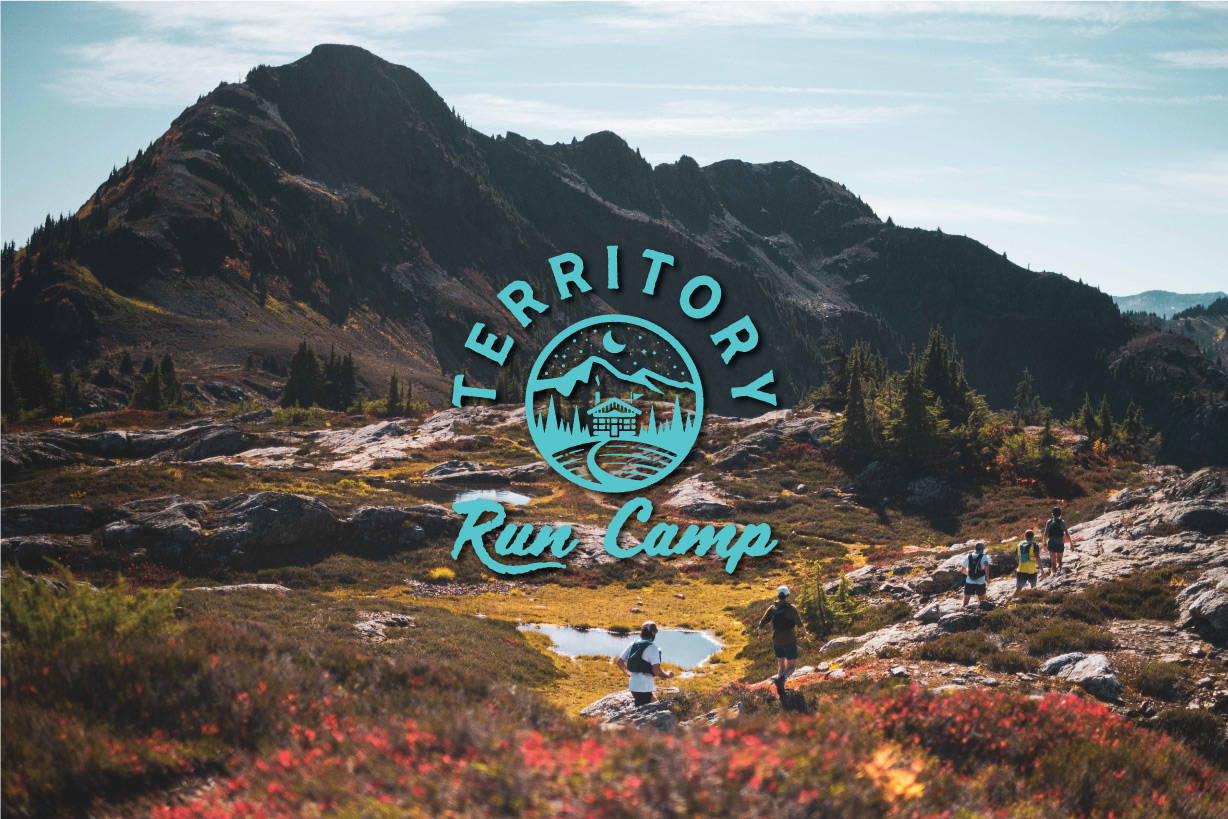 TERRITORY RUN CAMP - SAVE $100 on our camp hosted with Aspire Adventure Running. Spend four nights in the most stunning of mountain ranges in the United States- The North Cascades. We offer guided daily routes through mind blowing scenery and come back to the lodge for amazing food, drinks and conversation with new friends.  
---
GELVIO 25% off all members!.
Gelvio is an online store bringing you the best in sports nutrition and everyday fuel. Whether you're running in the wild or tackling the workday, Gelvio has you covered!
The founder, Dan, was previously a professional athlete and he created Gelvio because he was tired of endlessly consuming the same fuel. Instead, he wanted an easy way to discover, order and switch up his sports nutrition and everyday fuel. When he realized that others were also experiencing food boredom, he decided to do something about it. Use Gelvio to get all your nutrition products.  
---
We have partnered with Trail Runner Magazine to offer free subscriptions including magazine and digital content for one year to all of our Tier 3 members! All other tiers will recieve 50% off memberships.
---
GO BEYOND RACING is offering 20% OFF two of their classic Oregon races- The GNAR GNAR & SMITH ROCK ASCENT. The Gnar Gnar is a must do garnly 6 miler - 3 miles up and 3 miles down!
---
Our east coast partner, BAD BEARD EVENTS IN TENNESSEE. We have partnered with their premiere race, Stump Jump, in the past and this year they are offering all races at 15% off!
---
GOSSAMER GEAR- Get 15% off top rated ultralight gear inlcuding trekking poles, tents and packs!
Don't miss Run Team 2022!