Wake up with our community for a sunrise run on Friday October 23rd and help raise funds to feed those in need!
Thank you for joining in on our Sunrise Run this morning.
You helped raise $1800 for Catalyst Kitchen!

Congrats to our raffle winners:
Jess Cawley- Latigo Coffee, Picky Bars Bundle & Territory hat
Claire Jones - Latigo Coffee, Picky Bars Bundle & Territory hat
David Ekhardt - Latigo Coffee, Picky Bars Bundle & Territory sweatshirt or hoodie

We will contact you shortly!

Here are some of your photos from sunrise this morning: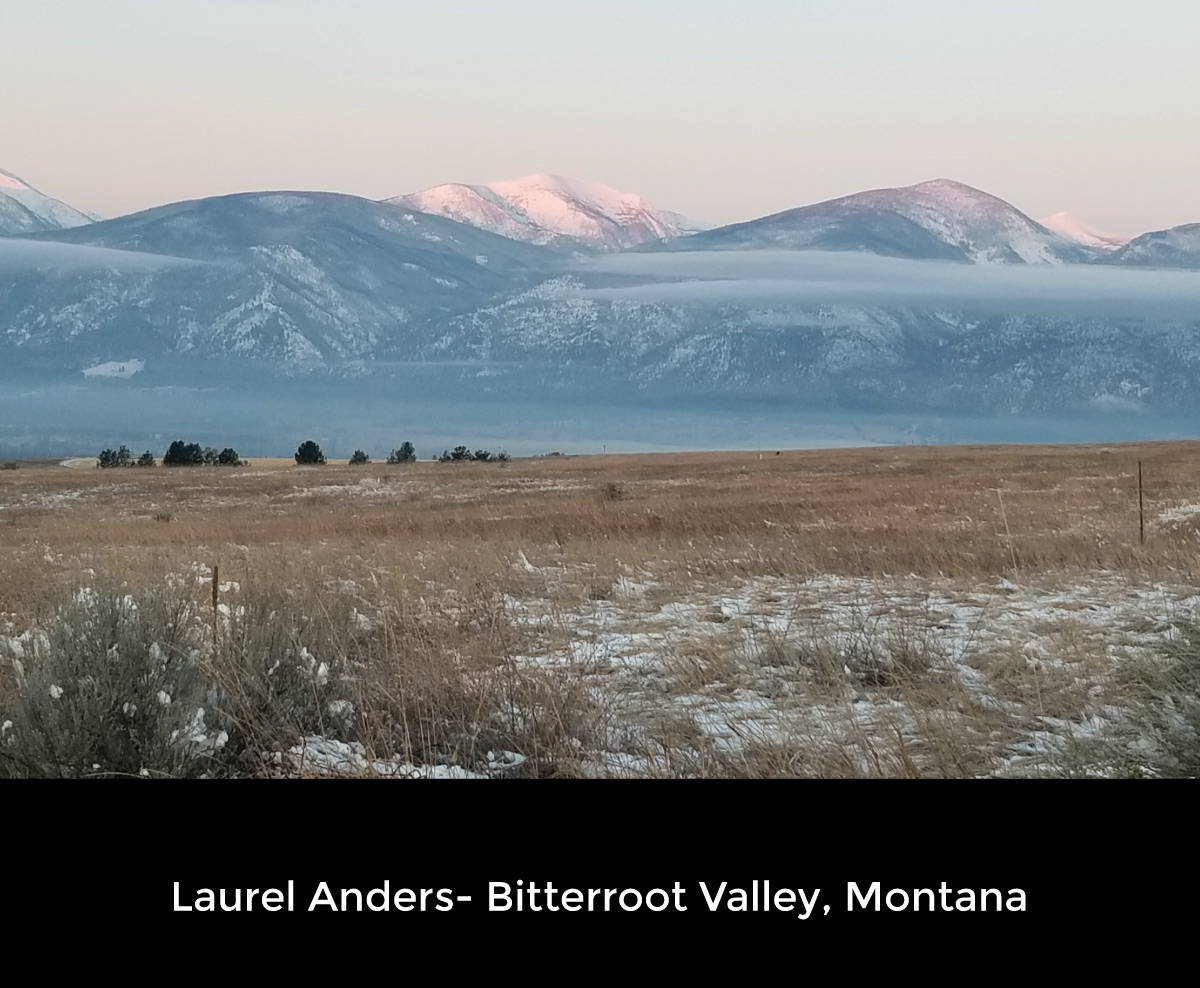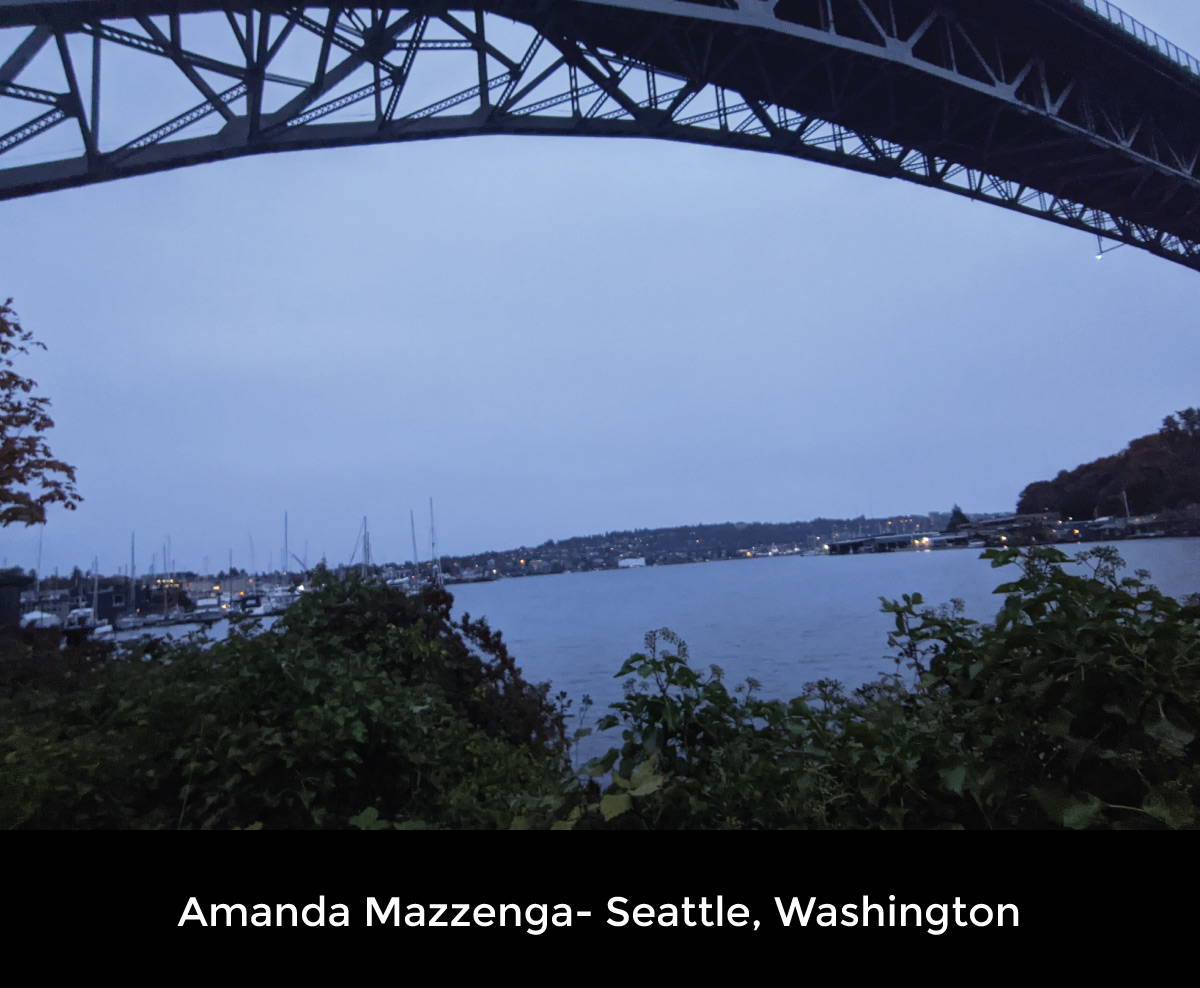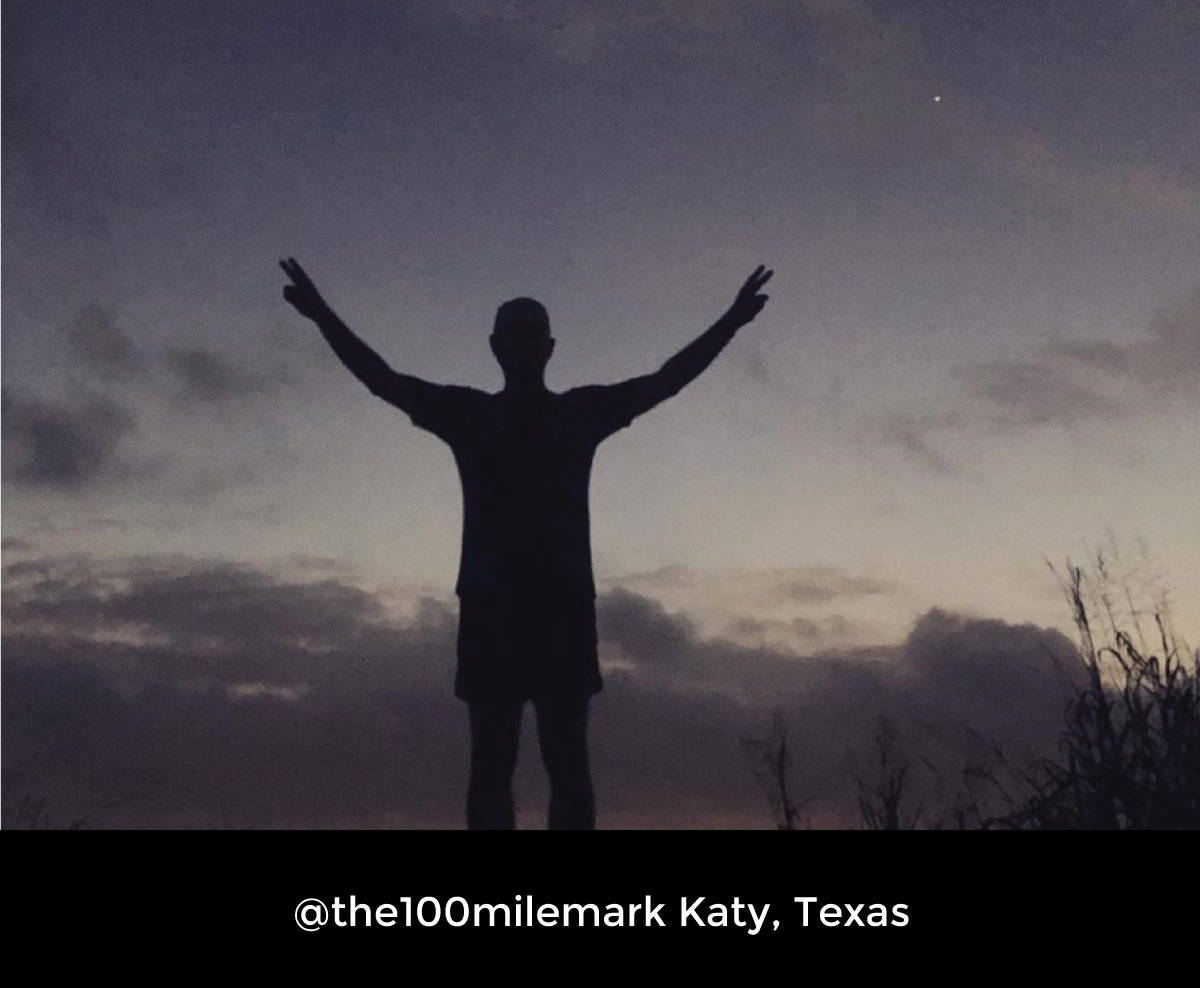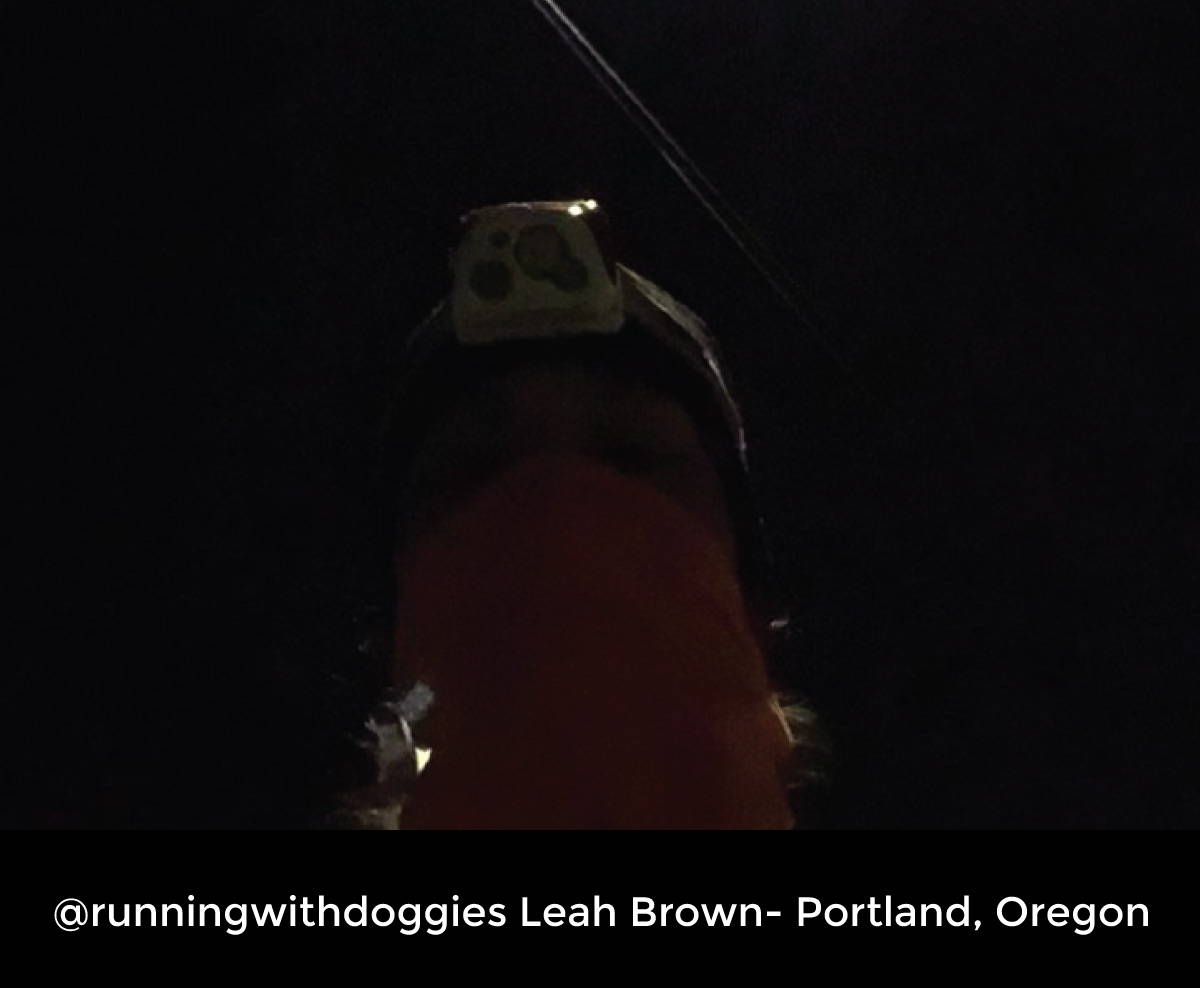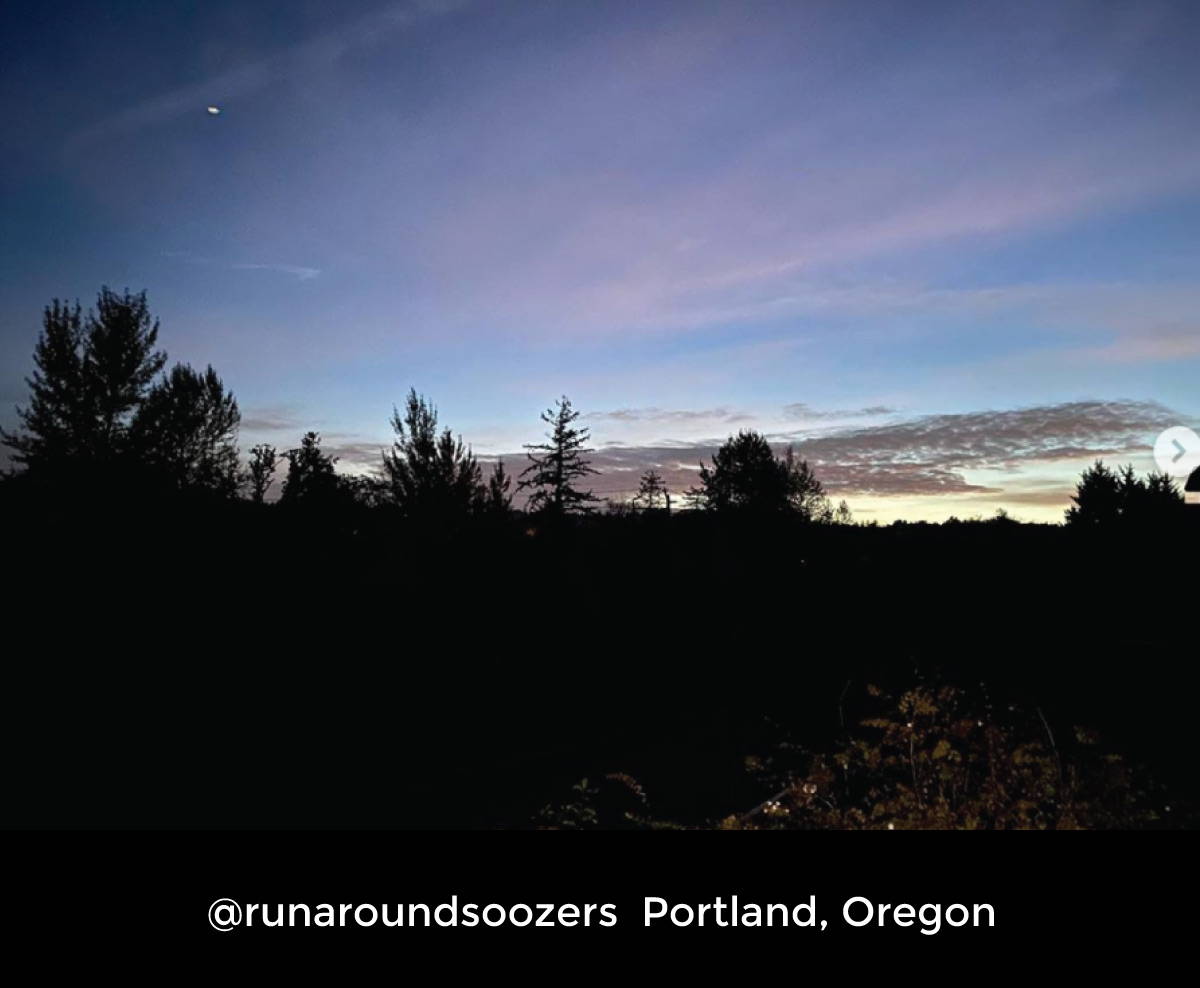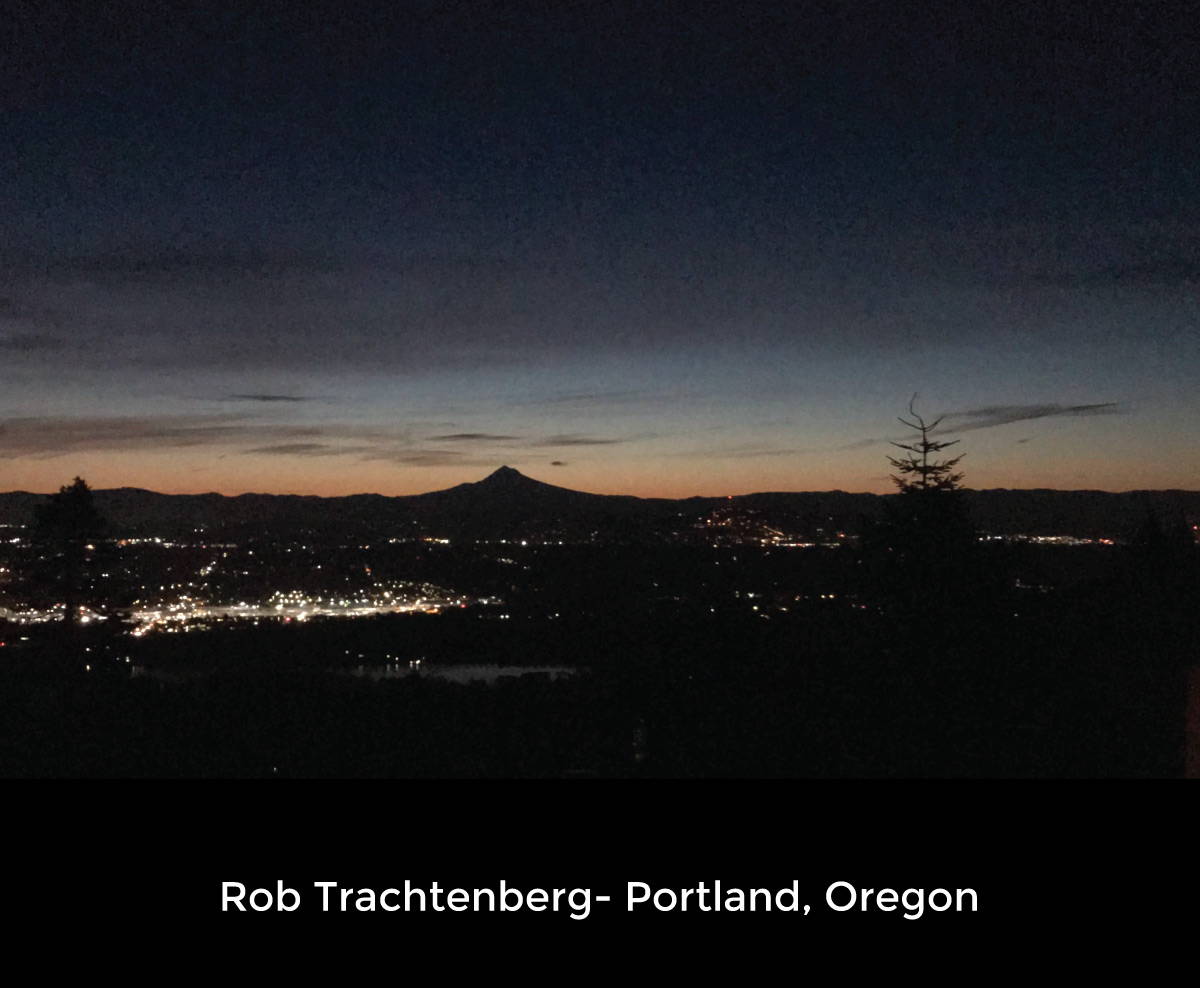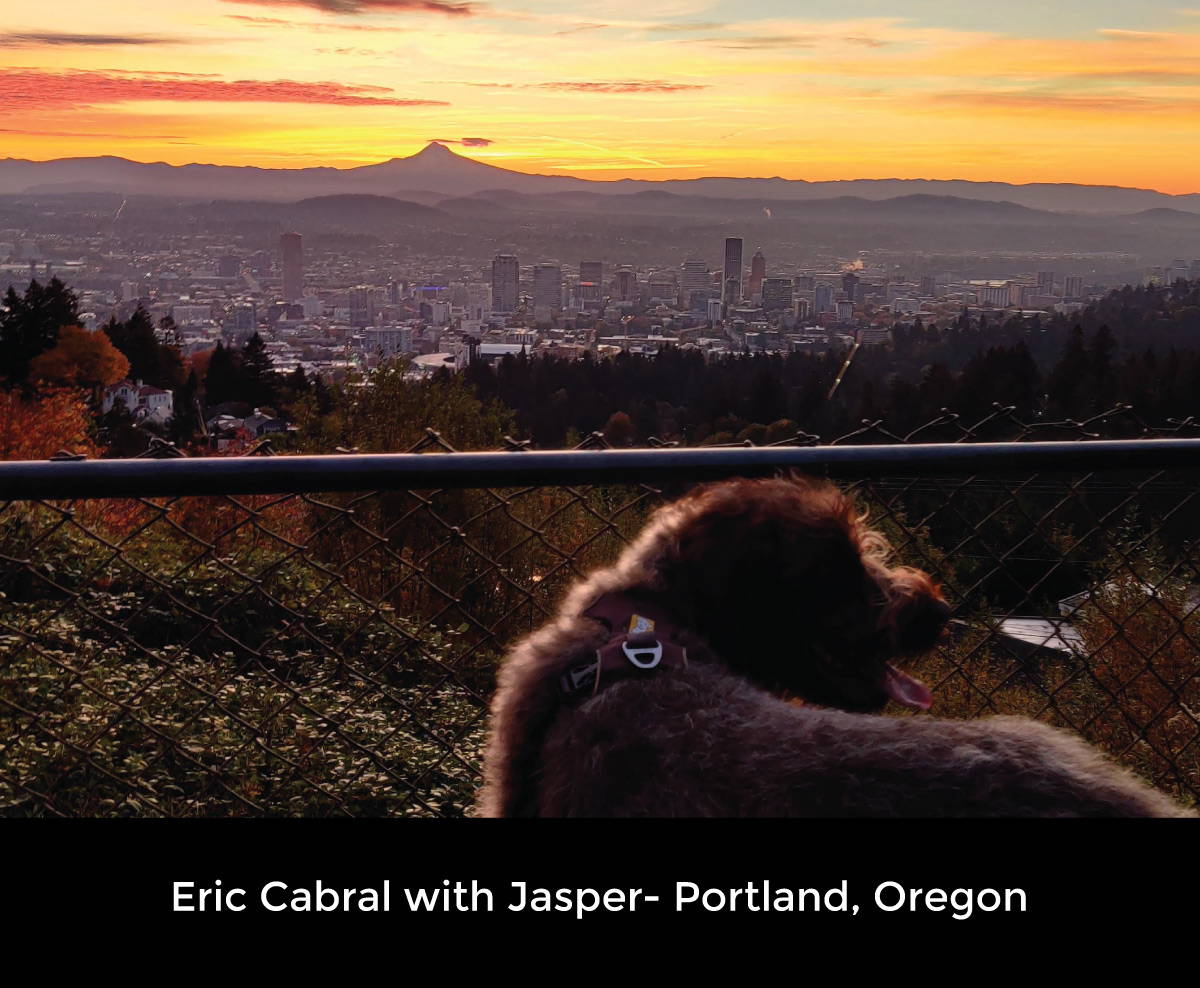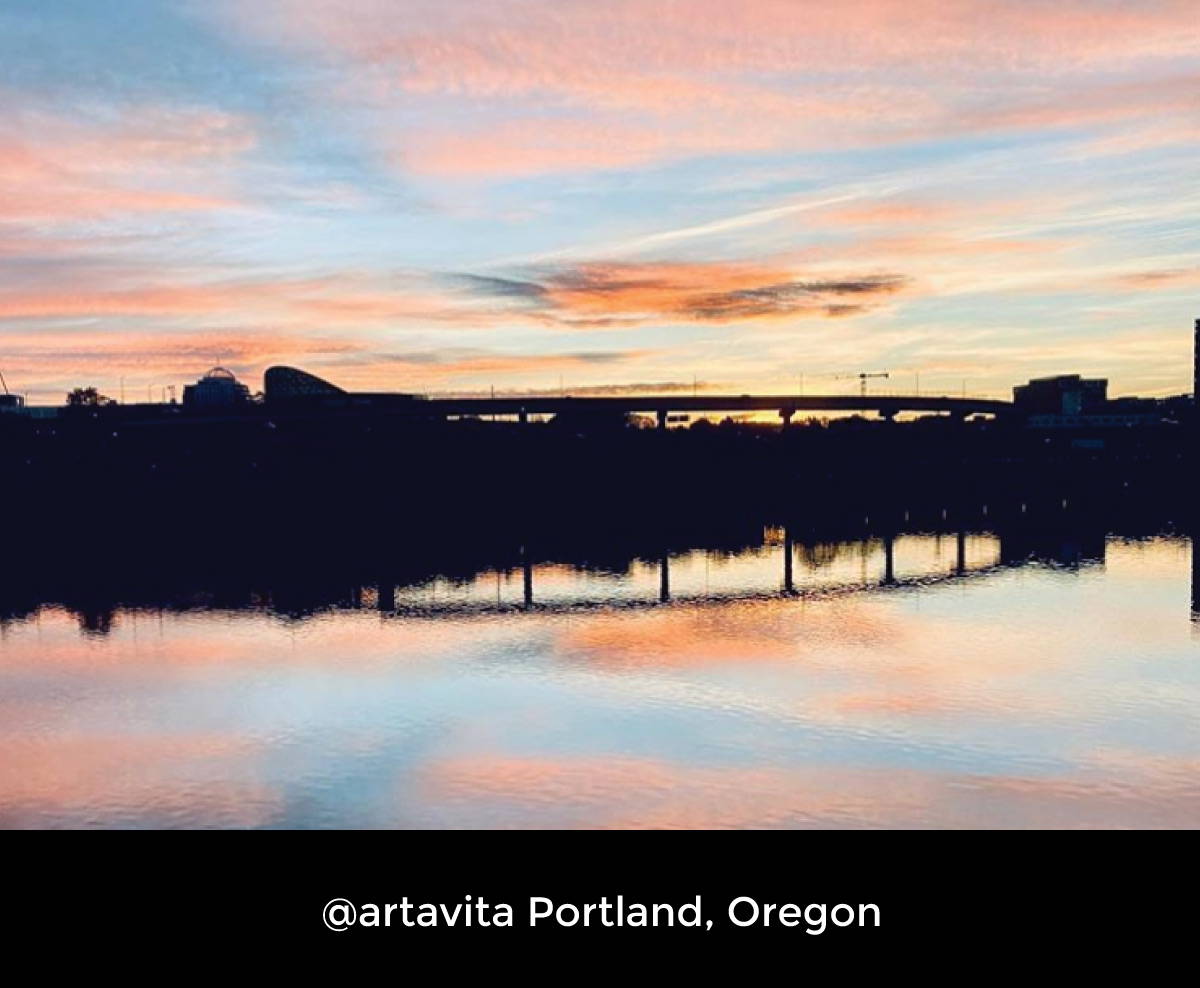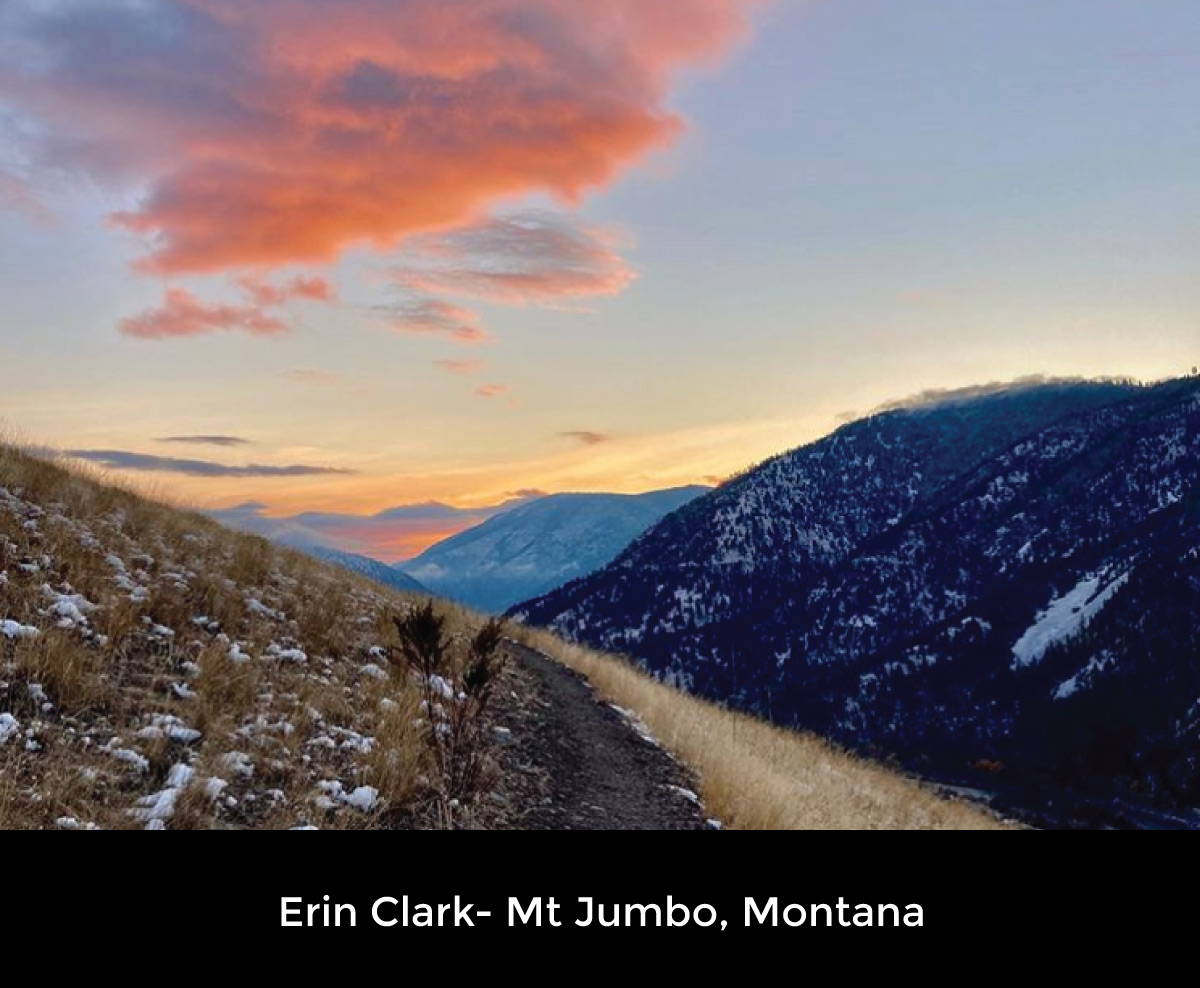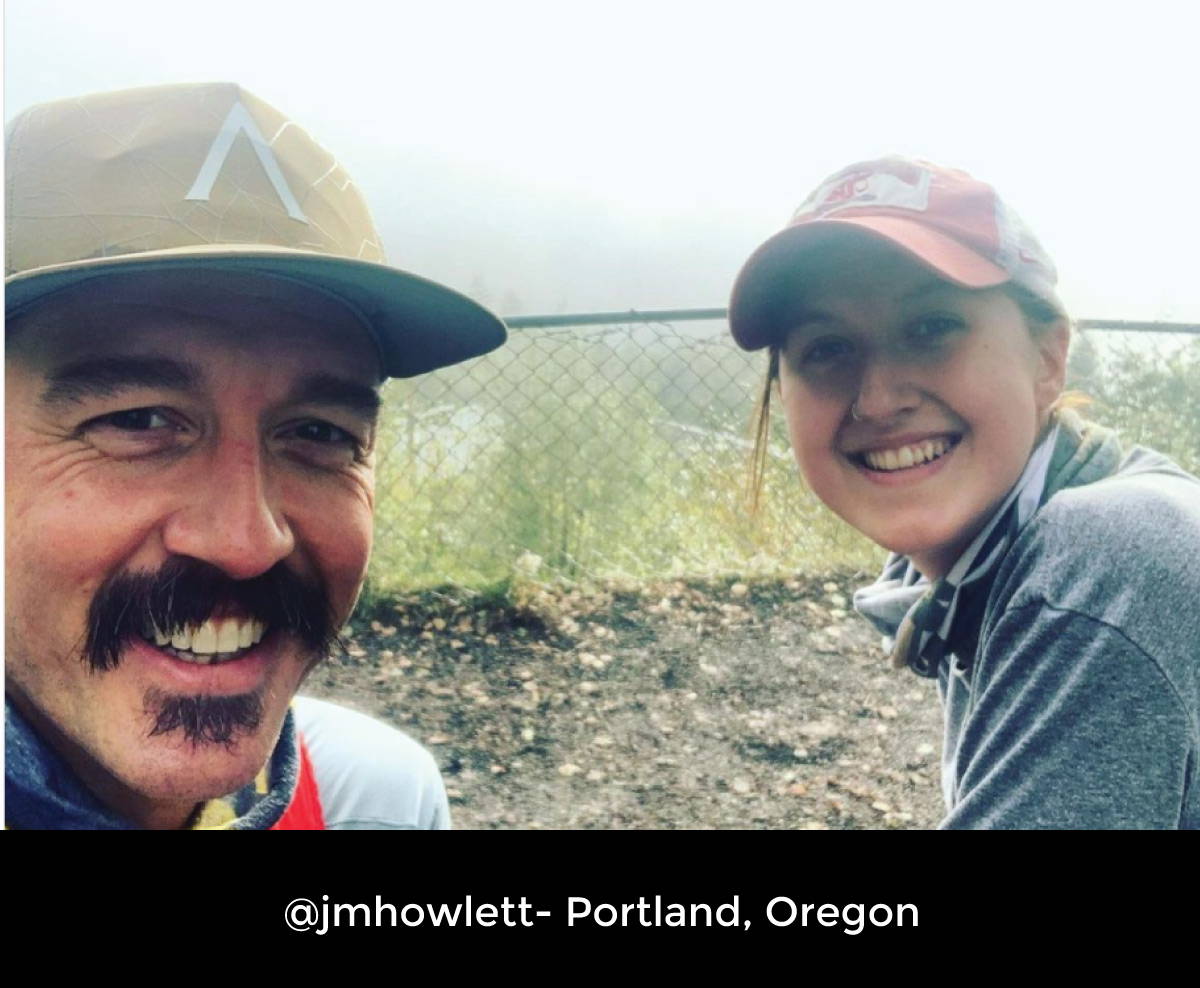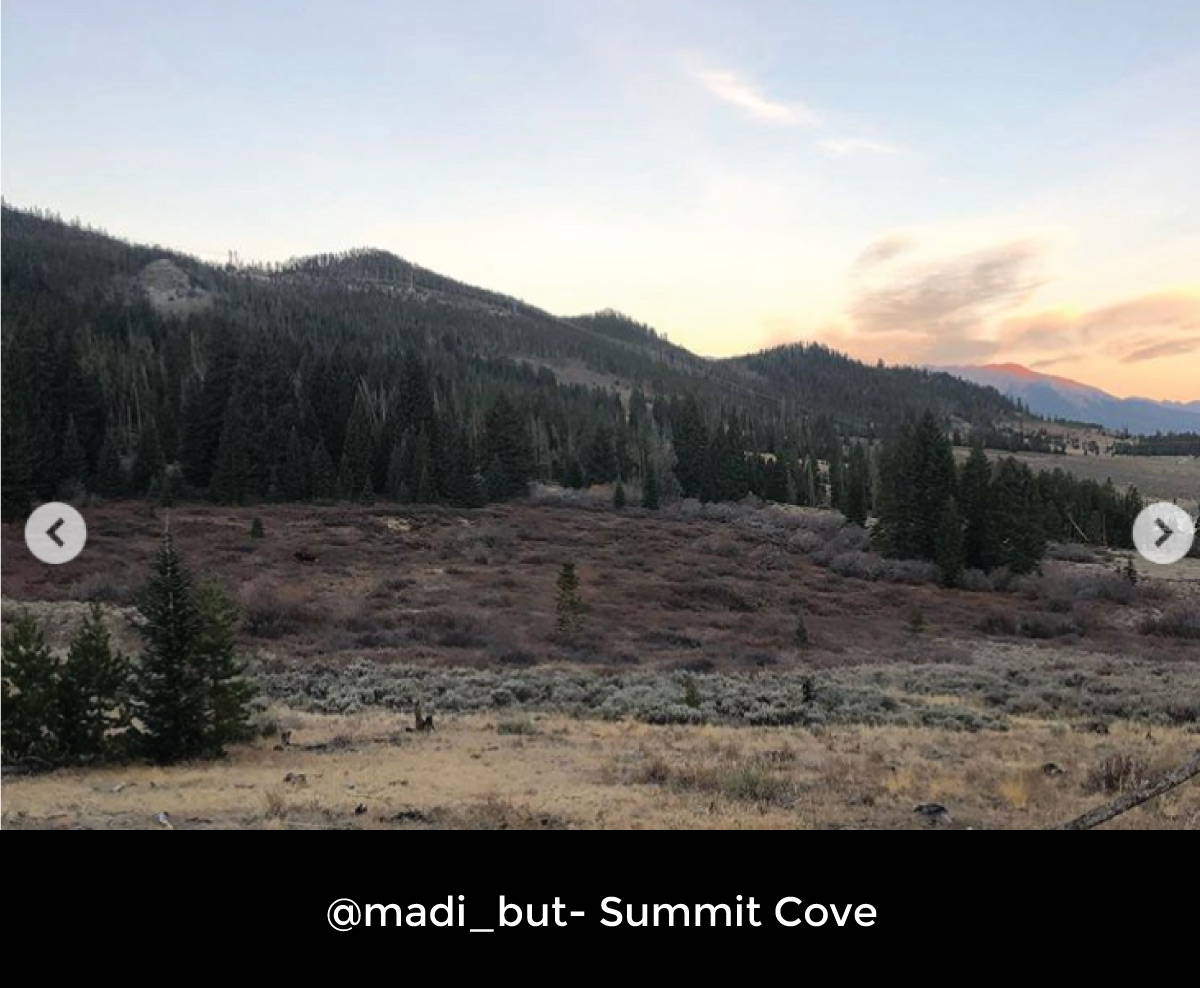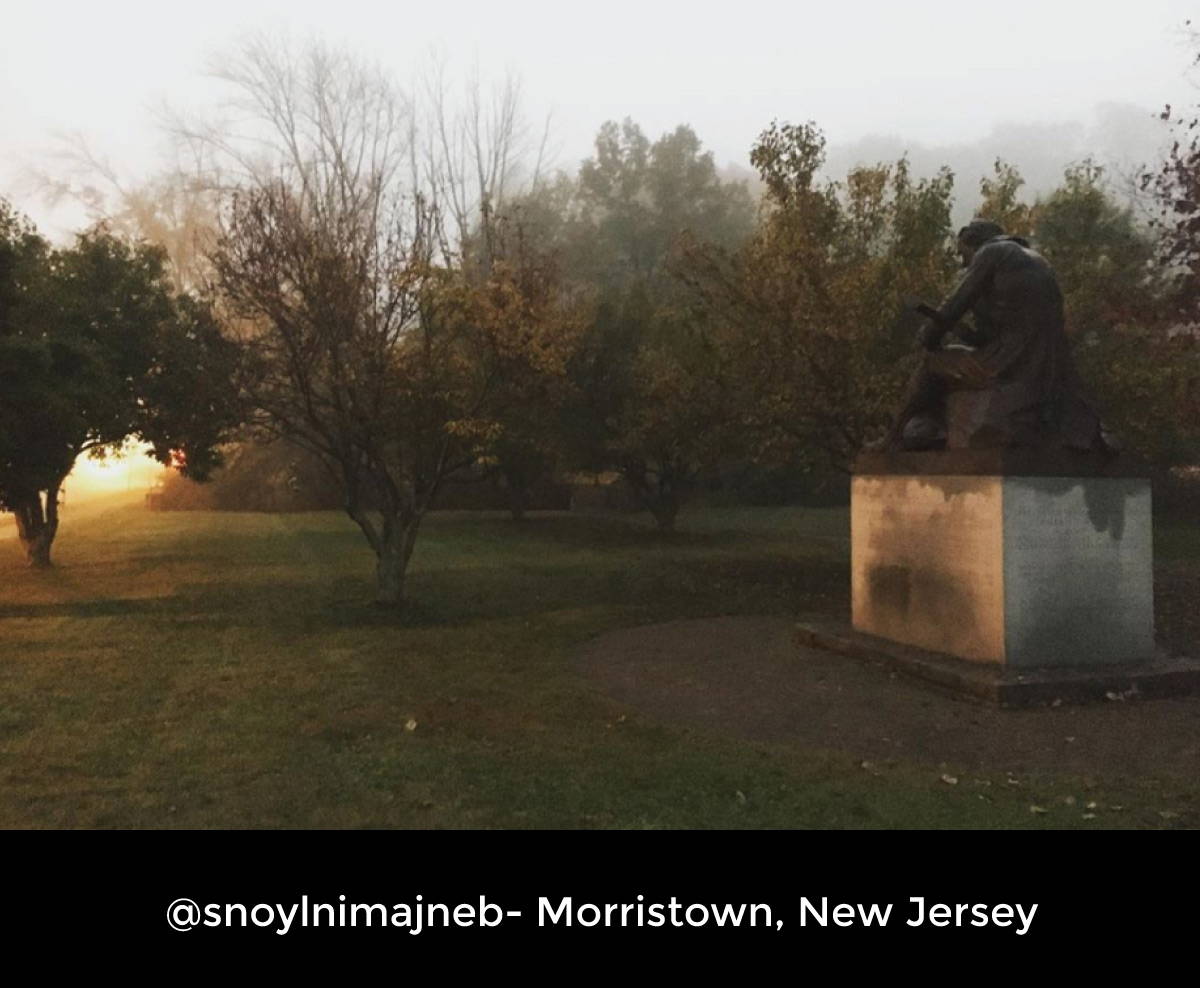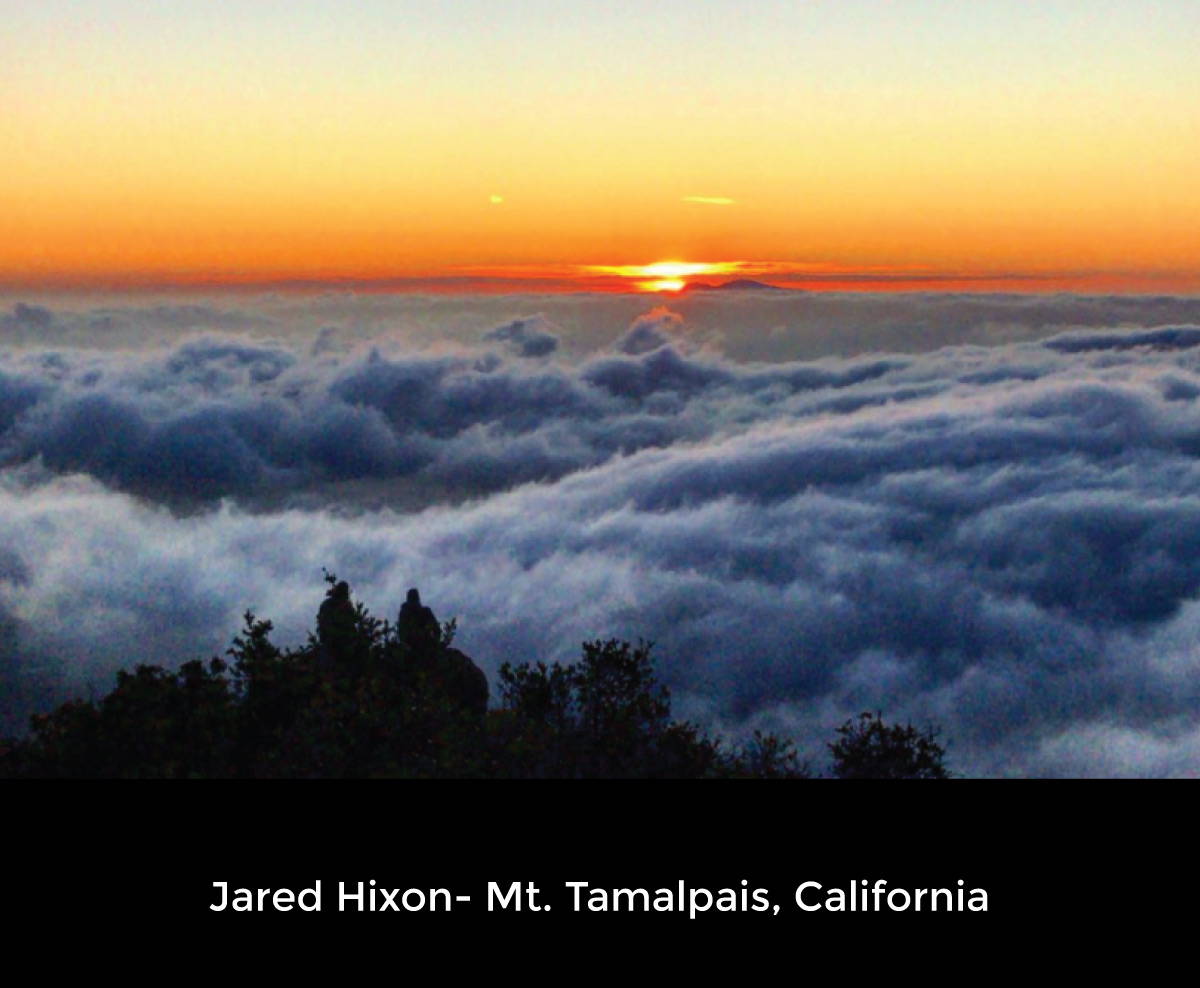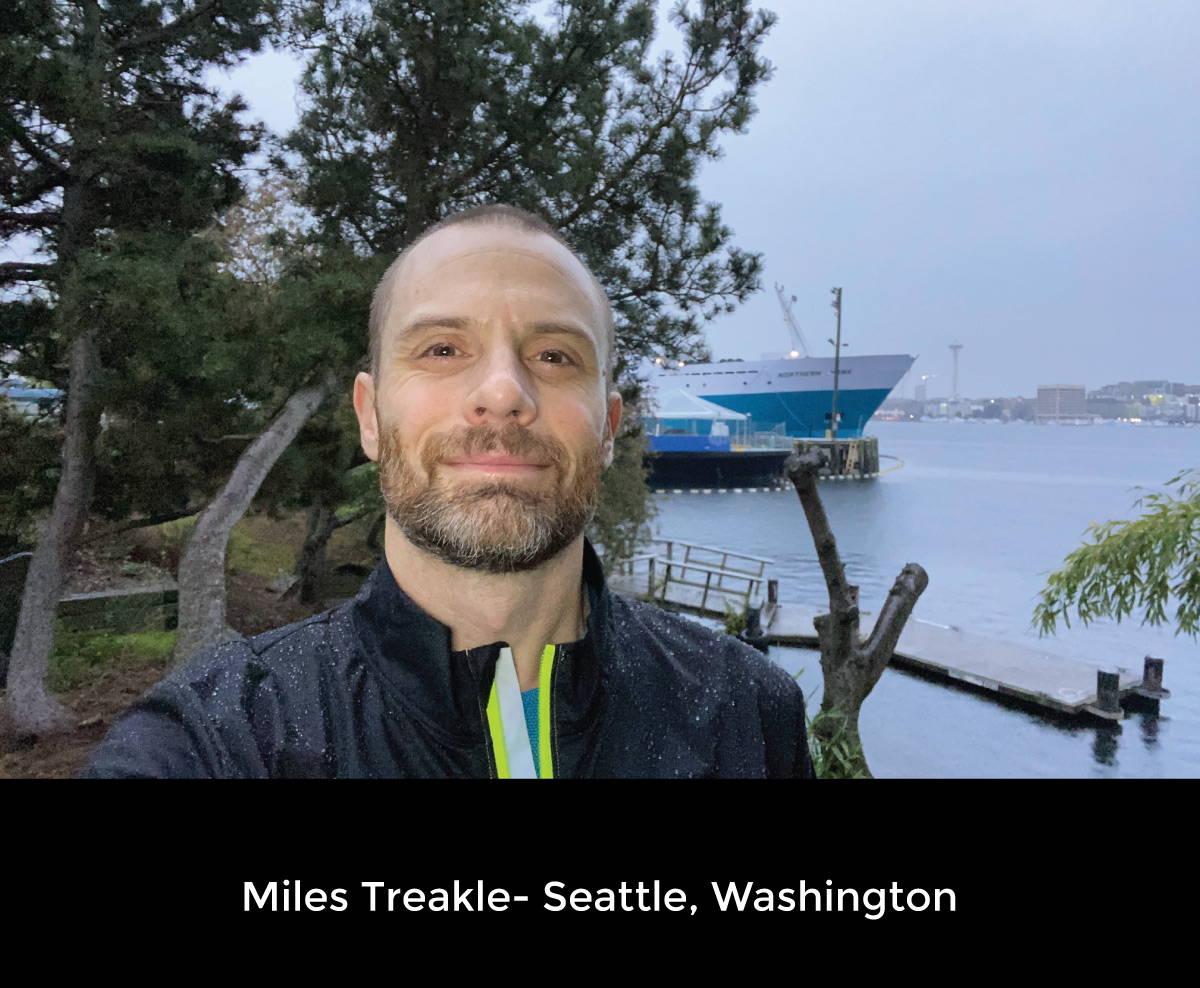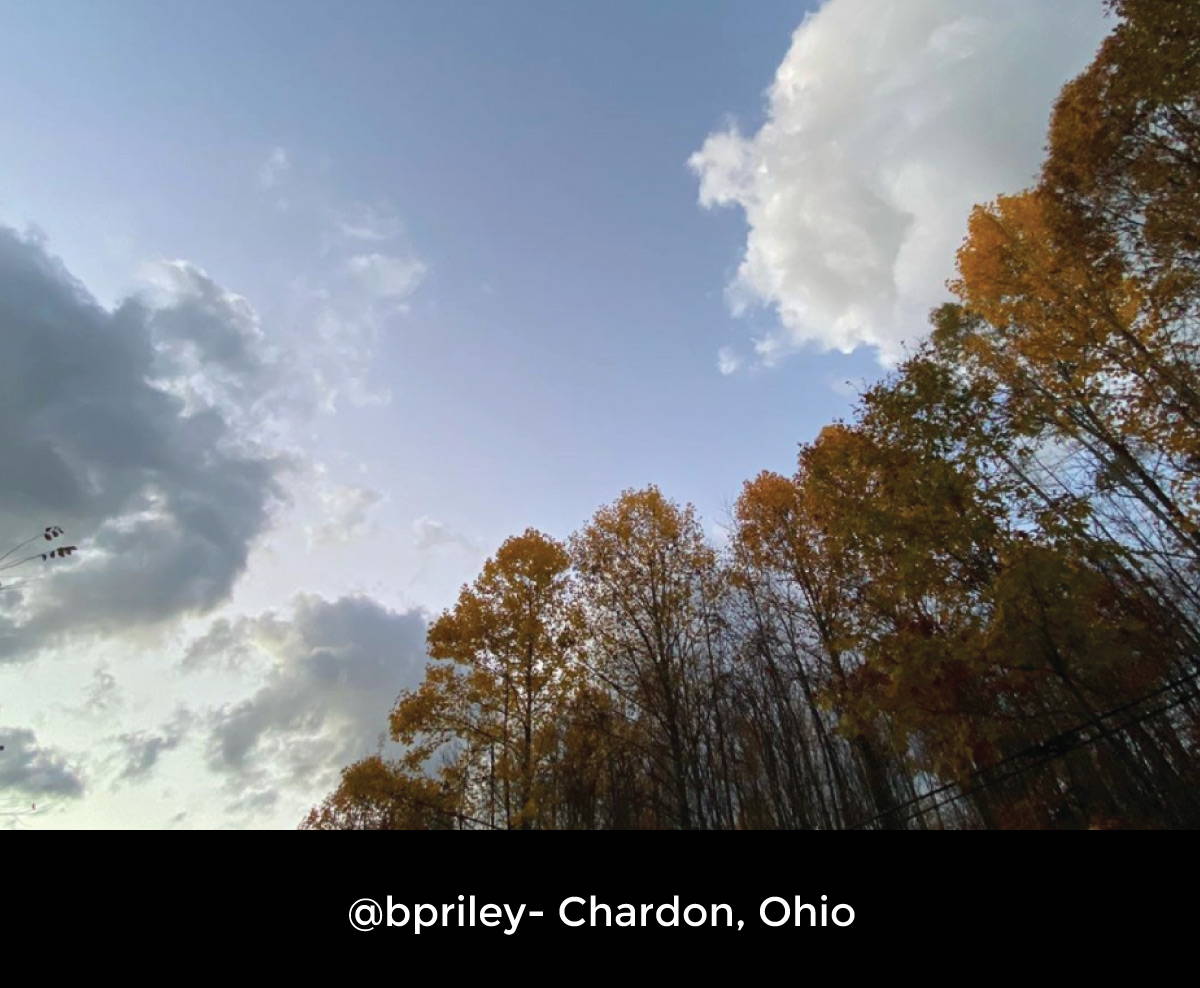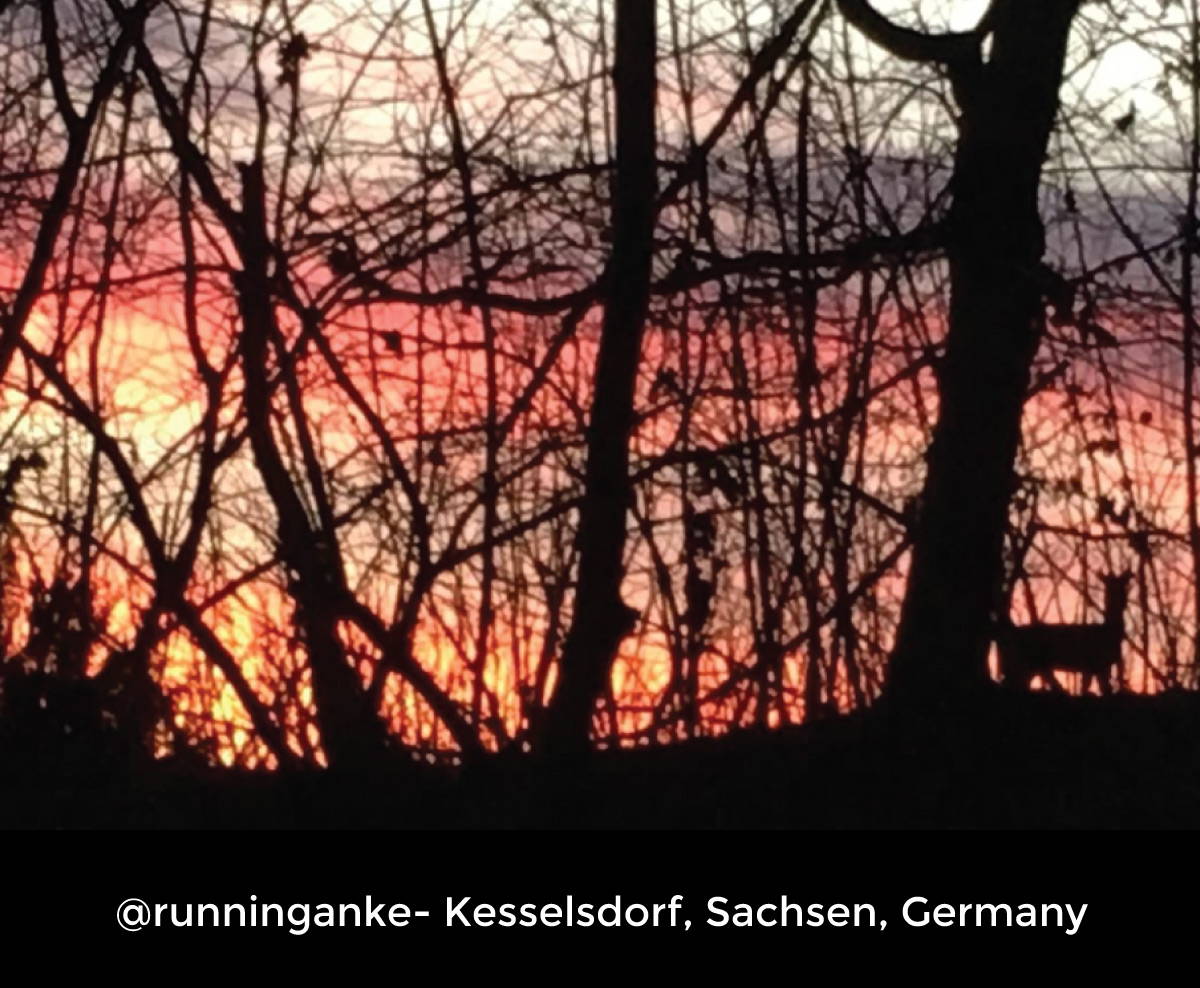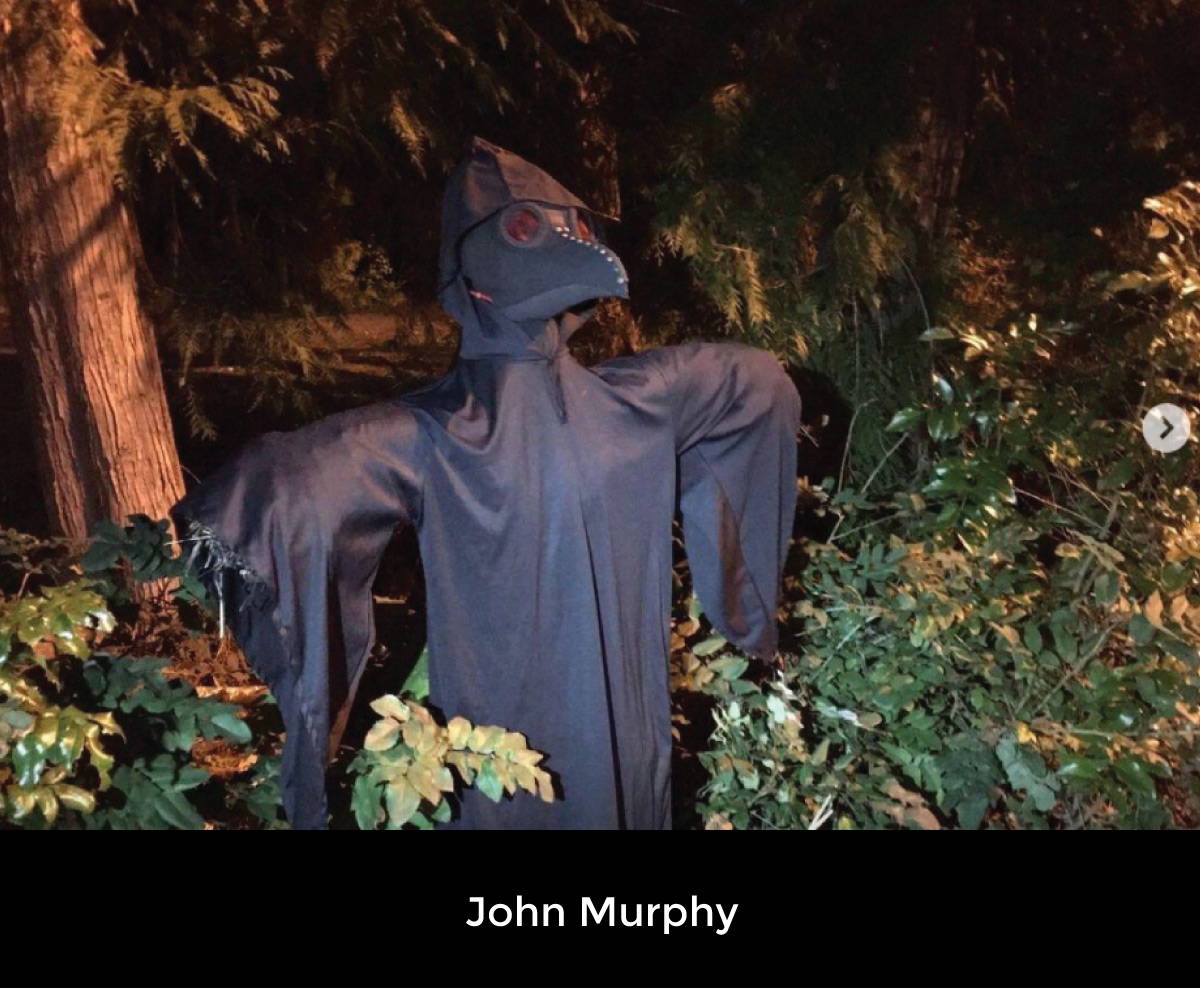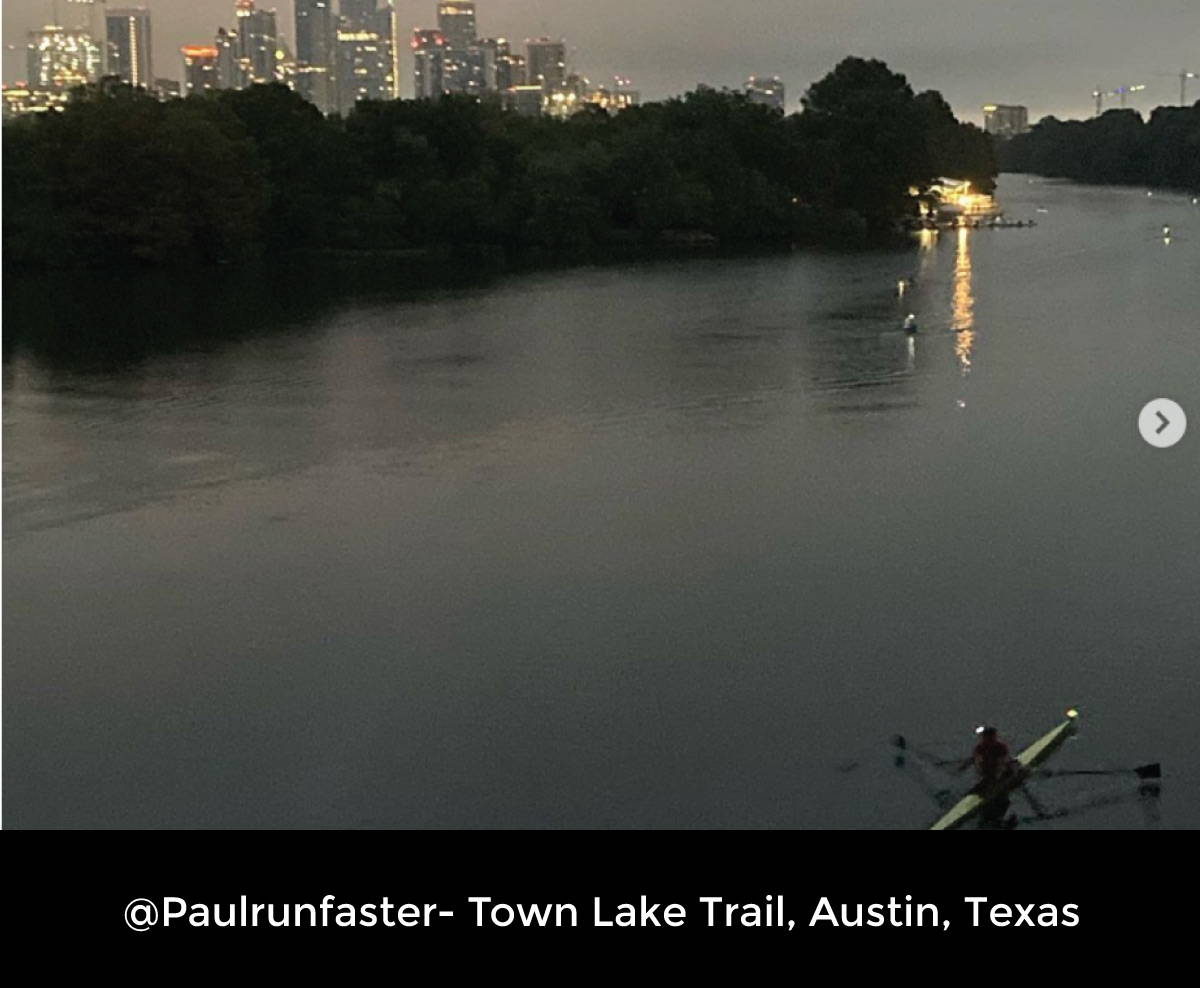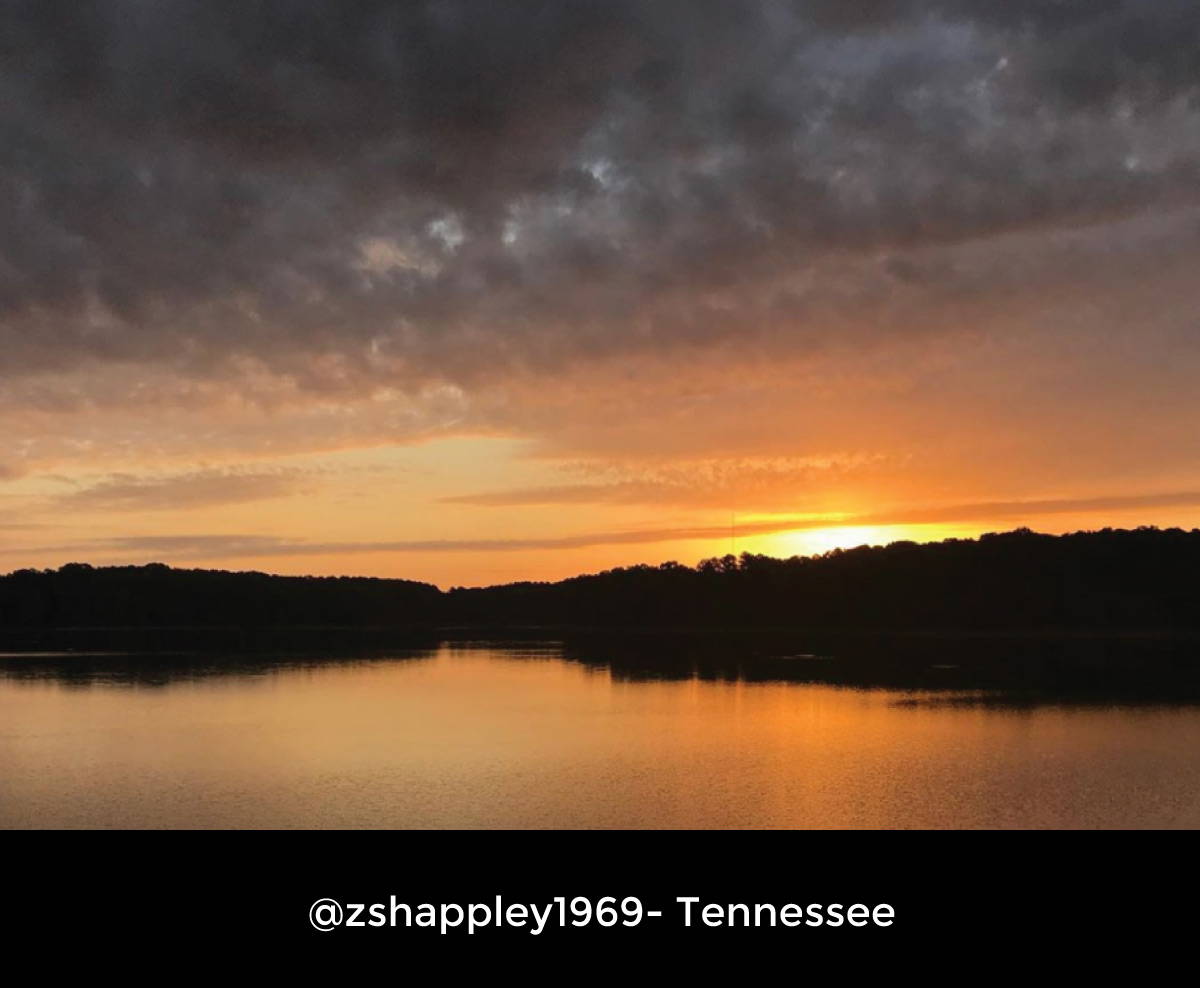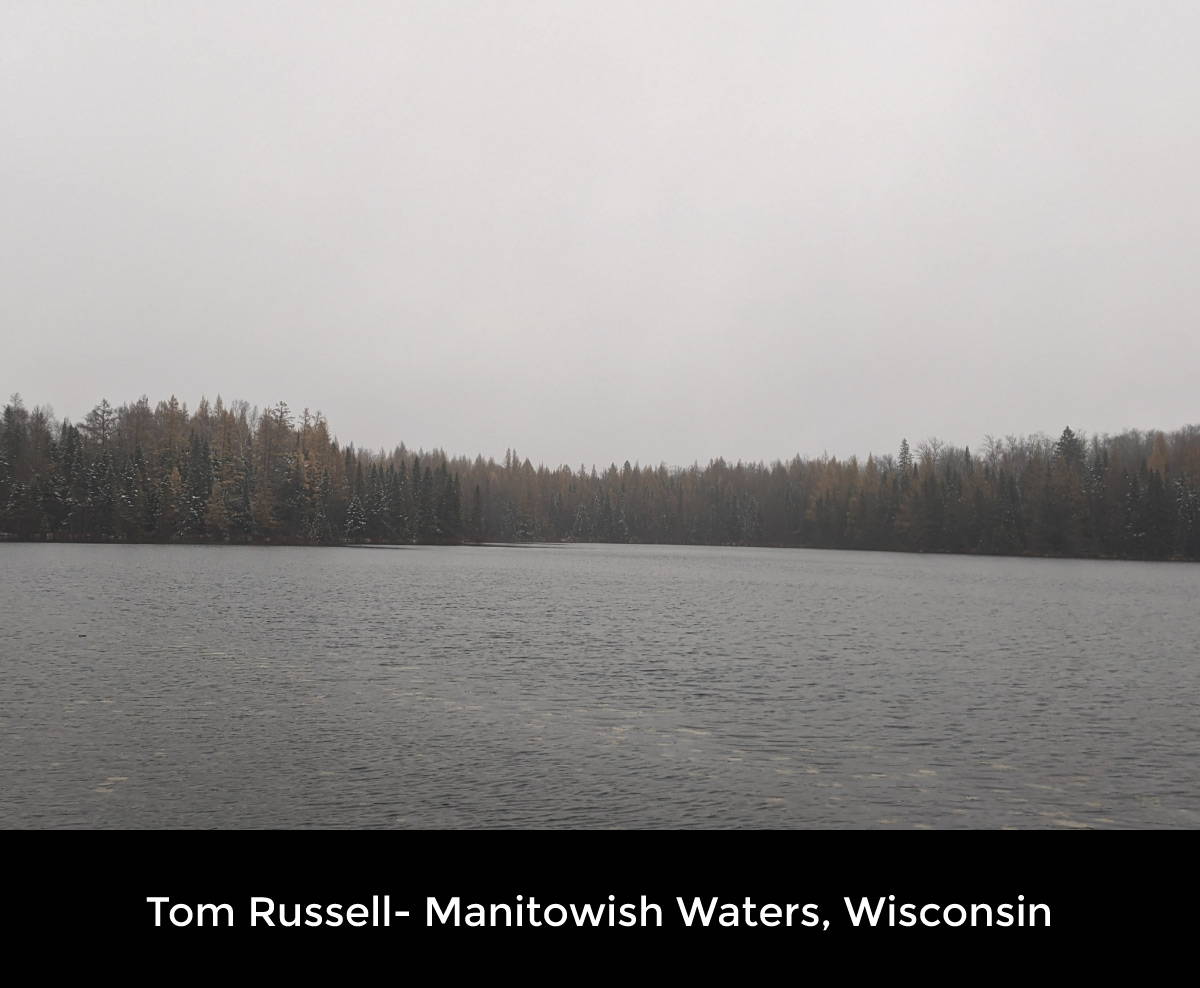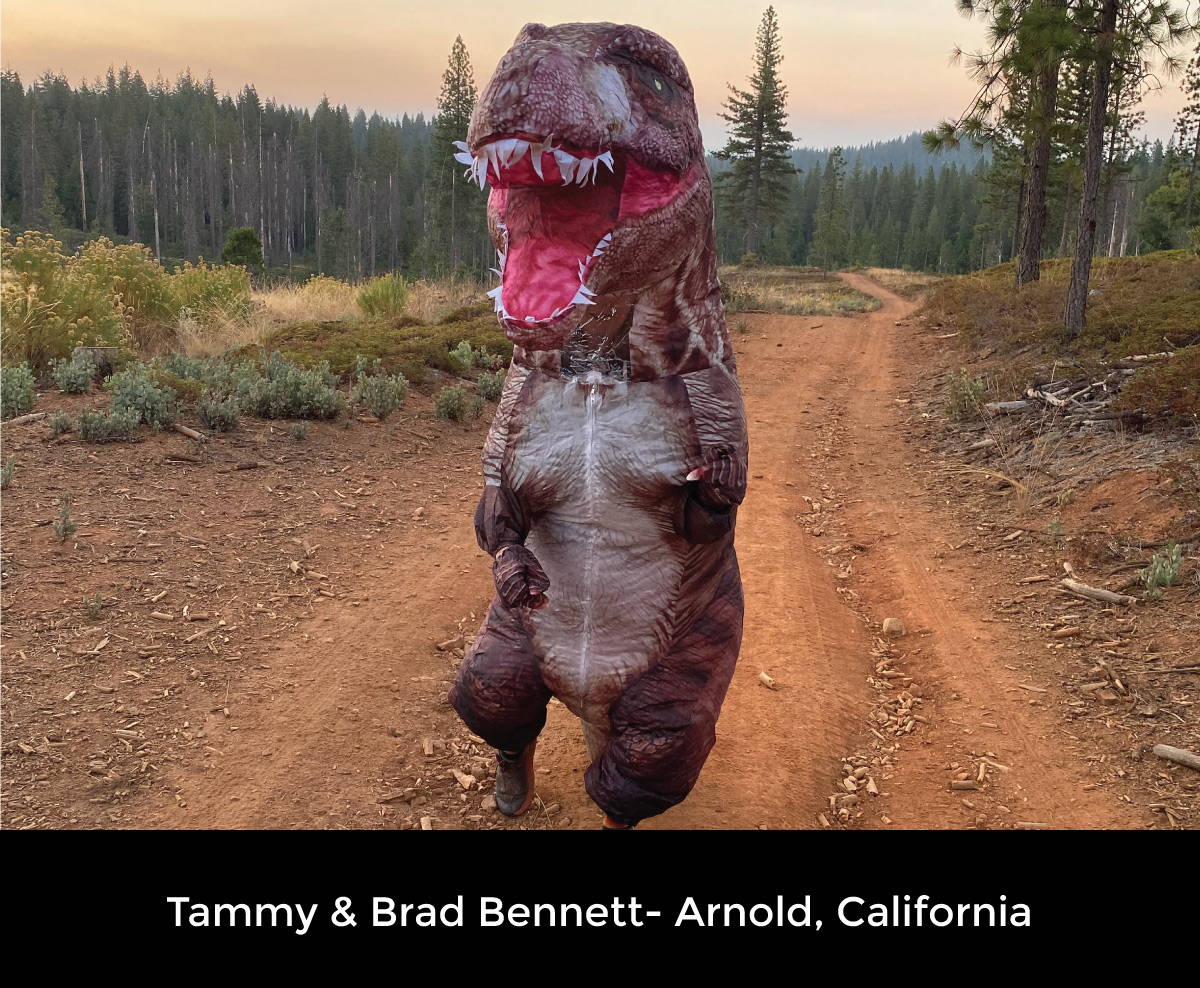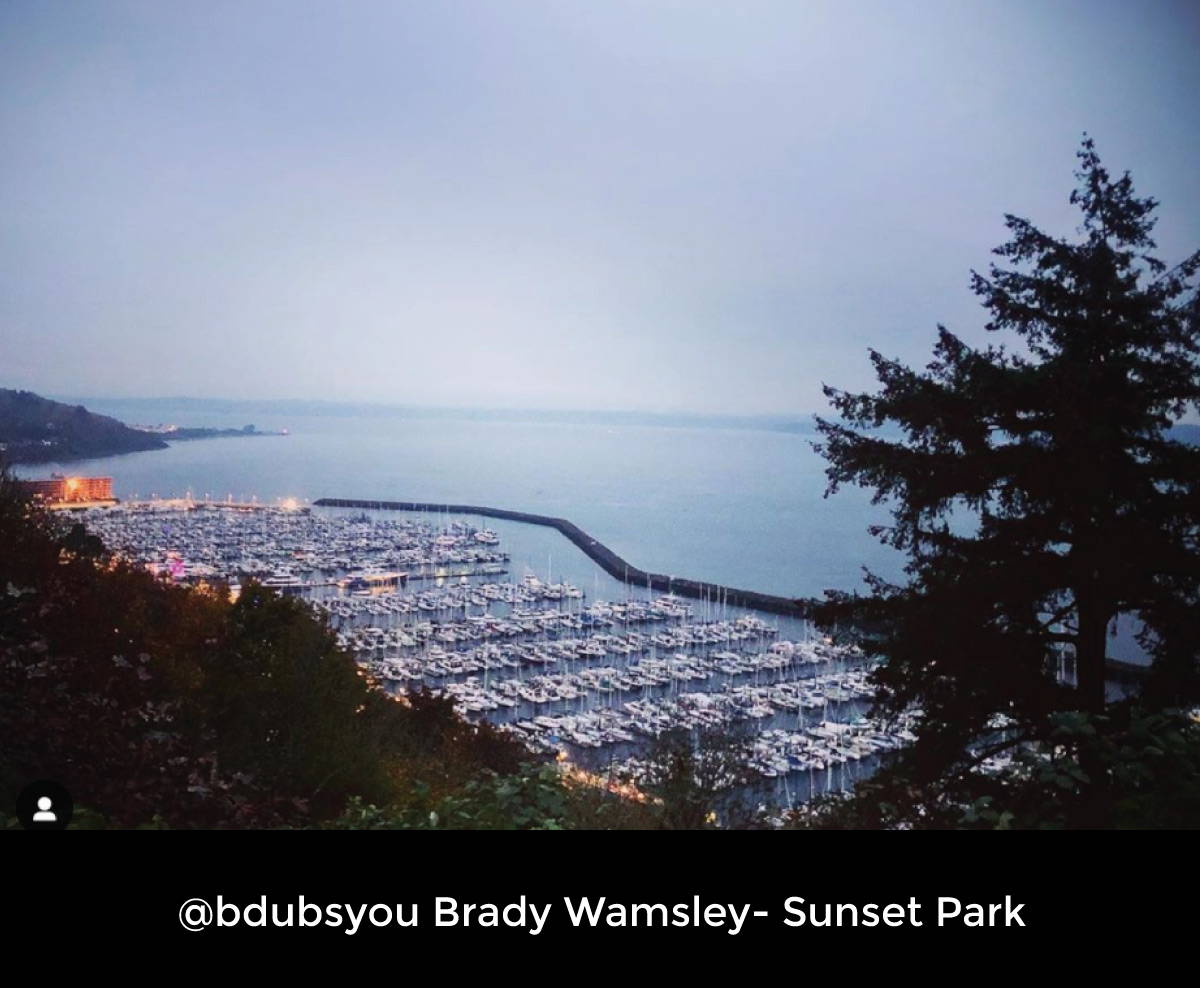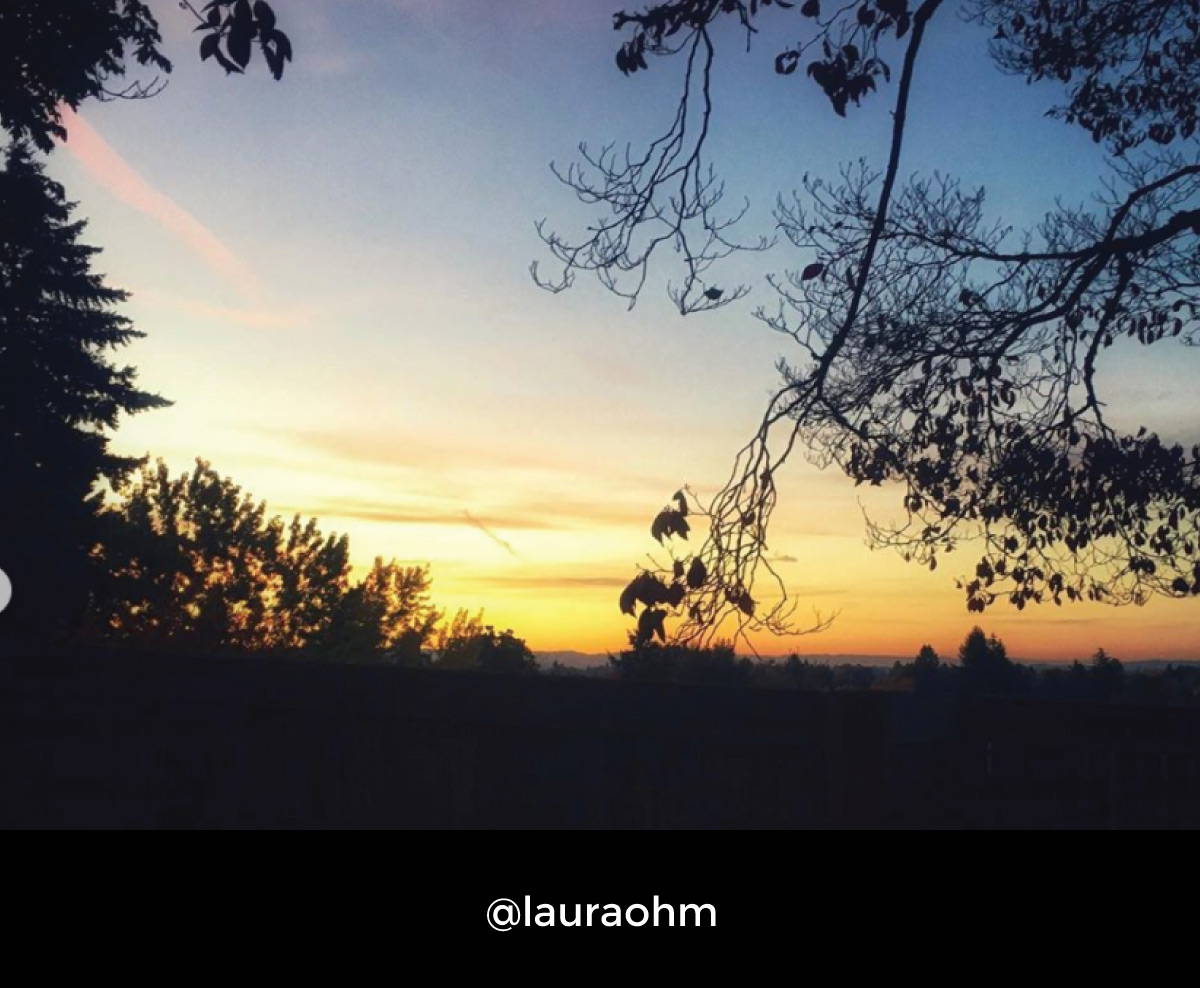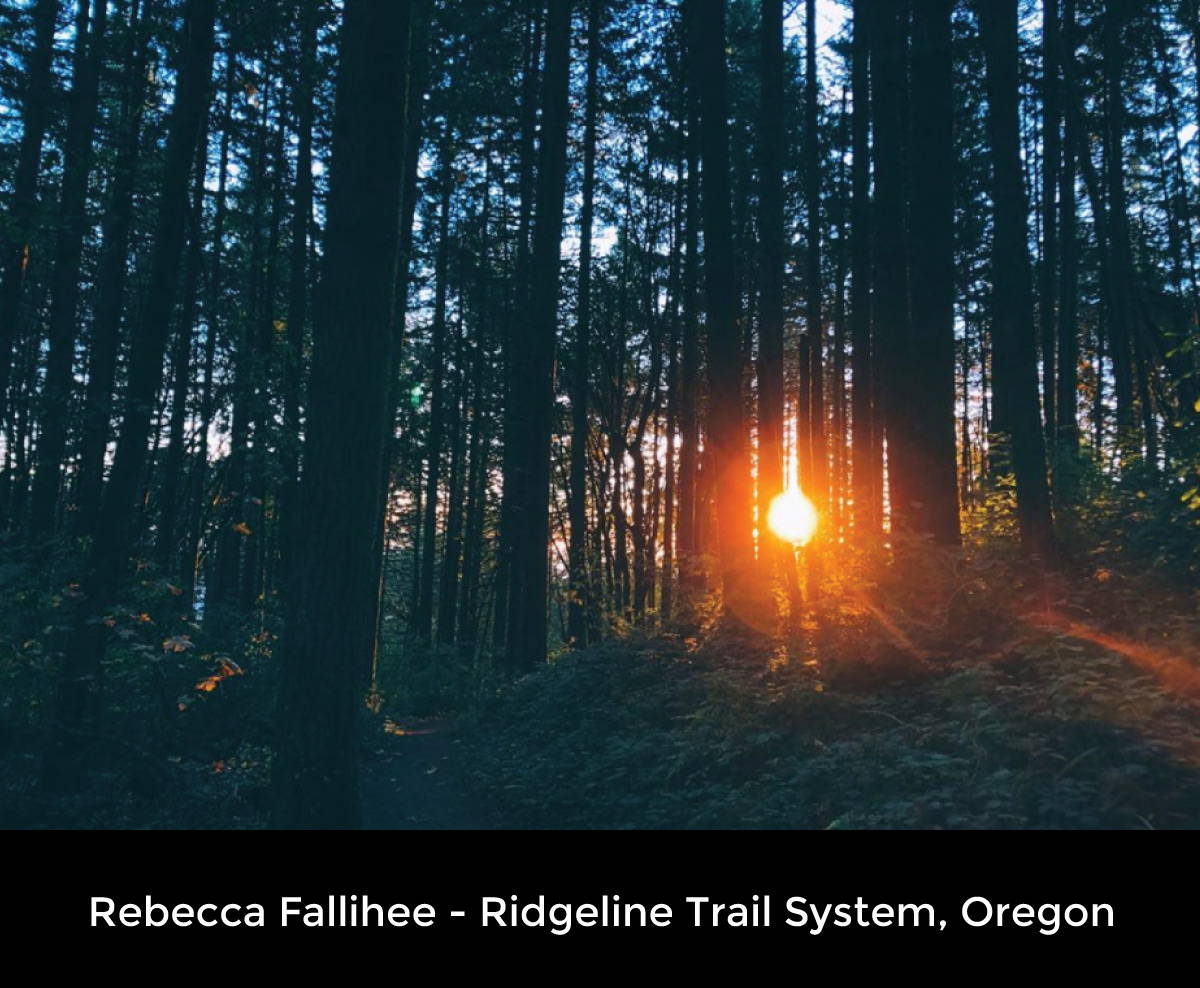 We started the Territory Sunrise Run in 2016 to bring our trail community together around the special moment of a sunrise. It is something that happens every day but yet we often don't take the initiative to get out and witness it.
I have always been captivated by the sunrise. Its orange glow, the fresh beginning to a day and the groundedness it brings out in us.
And this month, we are bringing our Territory Sunrise Runs back in a brand new form as a fundraiser.
We are encouraging everyone all over the world to wake up and share a sunrise with us on October 23rd while raising funds for an important cause!
THE SUNRISE CHALLENGE:
Wake up early and join our community in putting in some miles while the sun rises on October 23rd. Witness the new day from the trails or streets and help us raise funds in the process. All you need to do to be a part of it is sign up here for as low as $1 per mile. Enter your how many miles you plan to run and that is it! (You can enter in more miles than you plan to run if that creates the donation amount you desire.)
We will invite you to a Sunrise Run Strava group the day before the event if you are signed up.
MILES FOR MEALS:
The pandemic has been a hard time, especially for those living in poverty. There is a food crisis right now effecting the most vulnerable.
Your pledge per mile will be donated to the Catalyst Kitchens to help their mission of feeding those in need while also training and putting to work individuals who have struggled with addiction and/or who have been formerly incarcerated.
100% of your donation will go to Catalyst Kitchen aside from credit card processing fees.
THE RAFFLE:
Everyone who donates at least $10 will be entered into a raffle to win great prizes from Territory Run and our partner brands! Winners will be notified on the day of the Sunrise Run. Prizes will include Territory Run hats, Sweatshirts, socks, Latigo Coffee and a pack of goods from Picky Bars.
PHOTO CONTEST:
Take a photo during your sunrise run and share with #territorysunriserun to be entered into the photo contest. The top three most impressive sunrise shots will win our brand new Territory Trailhead Pack! We will announce the winner by Monday October 26th.
Add your quantity as your pledged miles to run.
More about Catalyst KitchenS

Catalyst Kitchens launches and grows foodservice job training social enterprises that help people develop skills for a life-changing career.
They have worked with over 150 organizations around the world and support a network of over 80 members transforming lives in their communities.
Since 2011, Catalyst Kitchens members have collectively placed over 14,000 individuals with barriers to employment in jobs.
Individuals and families across North America are experiencing high levels of food insecurity and unemployment as a result of the COVID-19 crisis.
FareStart and its Catalyst Kitchens members produce over 800,000 meals per week to meet the newly increased demand for hunger relief at shelters, hospitals, senior centers, and more.
The Catalyst Kitchens team is providing relevant resources, customizing consulting offerings, hosting virtual conversations, and securing national funding for our member network.
View more about Catalyst Kitchens right here.
RAFFLE AND PHOTO CONTEST PRIZES