Rally up with our community for three summer run challenges to get you off to memorable adventuring this summer!
Rally to make this summer full of adventure!
We are all about making the most of summer and this year we want you to join us for some of our favorite summer time running adventures.  
We have three challenges that we are offering to our community. When you sign up for each event and pay the cost of shipping :
1. You will receive an exclusive Territory Run koozie

2. You will be entered to win our raffle that includes Territory Run gear, as well as gear from our sponsors.  

3. We ask that you send in a photo (email Mack@territoryrun.co) or tag #summerrunrally on instagram to show you have completed the challenge and to be entered to win the photo contest. Send in photo by the dates below.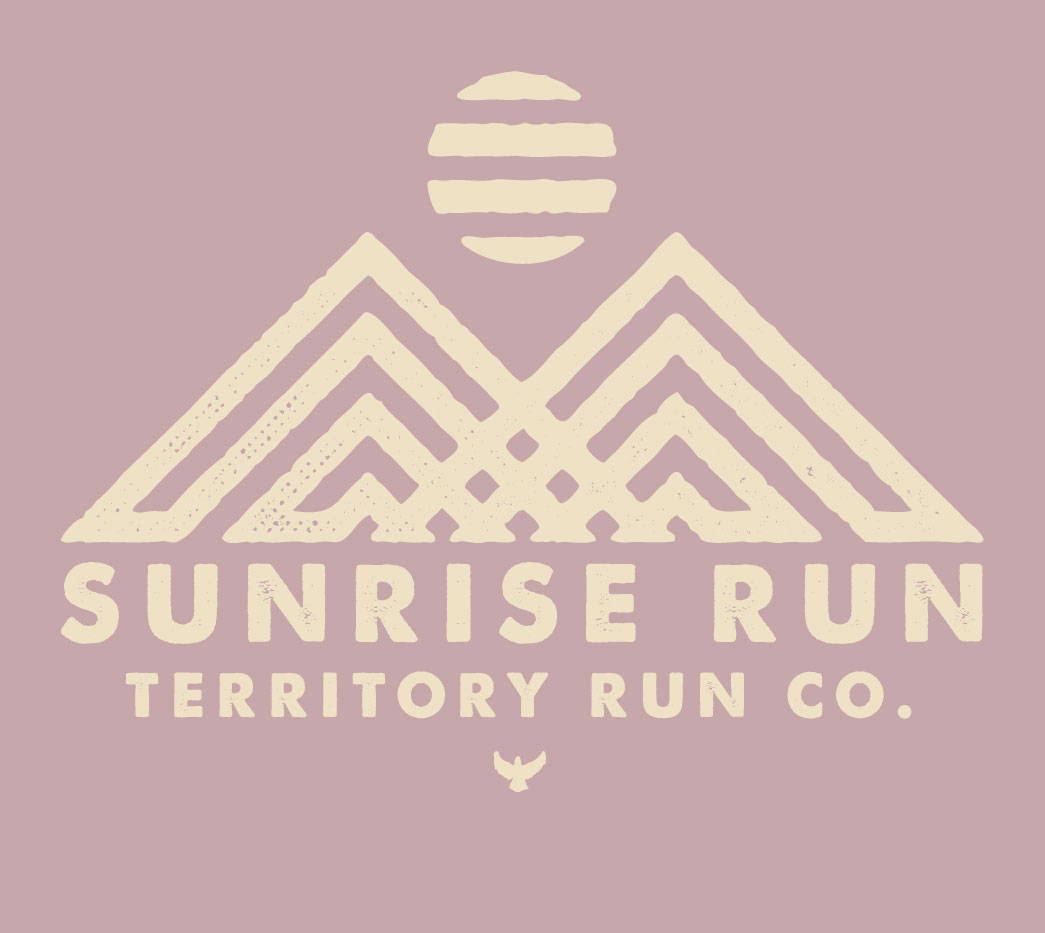 THE SUNRISE or SUNSET CHALLENGE:
Wake up early and join our community in putting in some miles while the sun rises on the week of summer solstice. Witness the new day from the trails or streets. All you need to do to be a part of it is sign up here for $5. You will receive a Territory Run koozie and be entered into our amazing raffle. Share your sunrise photo with us and our favorite sunrise photo will win the Sunrise Run Prize Pack.
Winners announced on July 18th.
---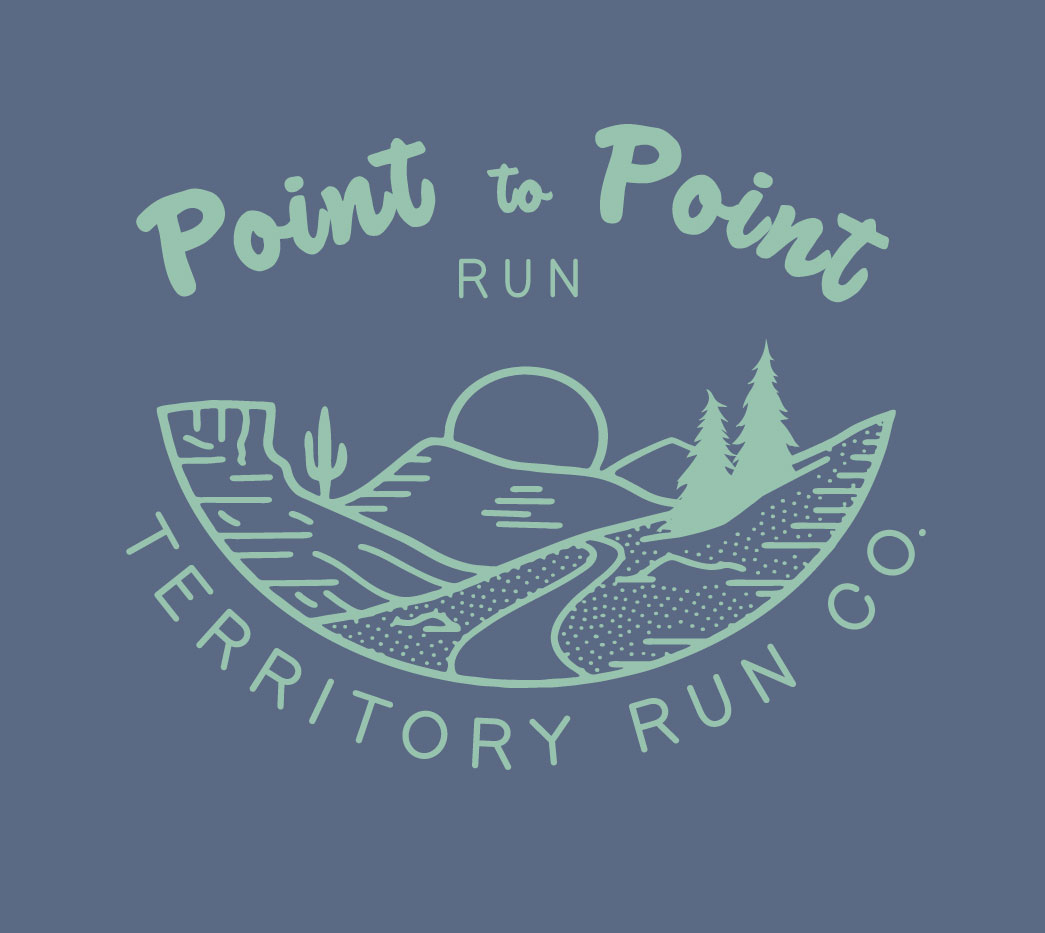 THE POINT TO POINT CHALLENGE:
In July we will kick off the Point to Point Challenge. It is always more adventurous when you make a run have a greater purpose; like getting somewhere fun or even getting dropped off then running home.
The Challenge: Come up with any fun version of a point to point. We recommend using public transportation, get dropped off or dropping a car with your running buddy to complete the point to point. Snap a photo and/or send us a description of your point to point. Our favorite point to point will win the Point to Point Prize Pack.  
Winners announced on August 15th.
---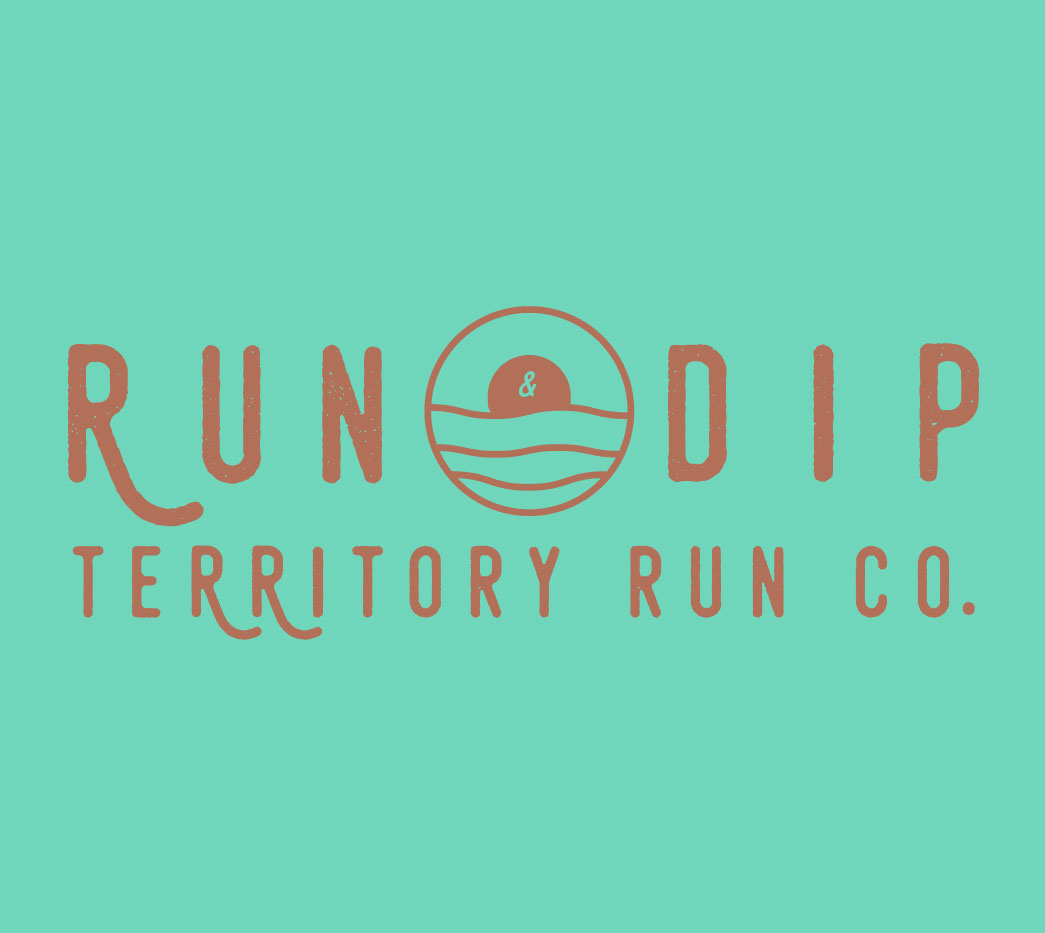 THE Run & Dip CHALLENGE:
One of our favorite things to do in summer is go for a run and follow it up with a dip in a swimming hole, lake or river. We have made it a priority this summer to find as many cool swimming hole runs as possible.  
The Challenge: Seek out a route that includes a stop to cool off in a body of water to chill out your hot summer run. Make sure you snap a photo of your swim spot and share with us. Our favorite swim spot will win the Run & Dip Prize Pack!
Winners announced on September 6th.
RAFFLE AND PHOTO CONTEST PRIZES
THE RAFFLE:
Everyone who signs up for a challenge will be entered into a raffle to win great prizes from Territory Run and our partner brands! Prizes will include Territory Run hats, tees, shorts, socks, bottles and more.
PHOTO CONTEST:
Take a photo during your run and share with #territoryrunrally to be entered into the photo contest. Our favorite photo/description of each challenge will win our Grand Prize Pack! The Grand prize winner of each challenge will win Saucony running shoes, Stance sock, Petzl headlamp, goodr sunglasses as well as Territory Run All Day Tee, All Day Shorts and a Gorge Cap.