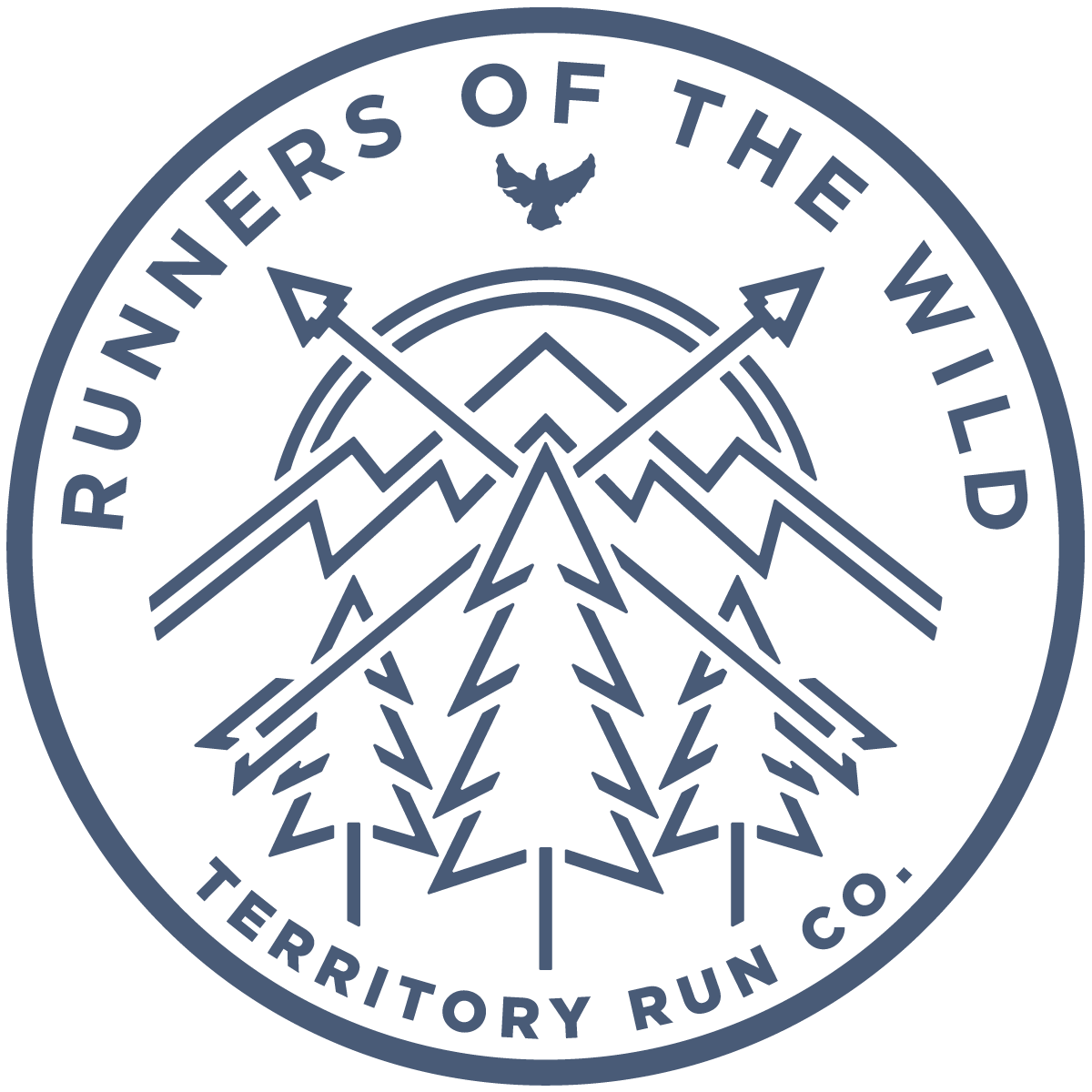 OUR MEMBERSHIP PROGRaM PACKED WITH BENEFITS FOR ANY TRAIL RUNNER!
We celebrate the journey of everyone. Not just the fast and not just the one's who run the farthest.
We are made up of runners of the wild- everyday runners who rise above our society's molds to go run mountain or forest trails, break through the noise and strive to be our true selves.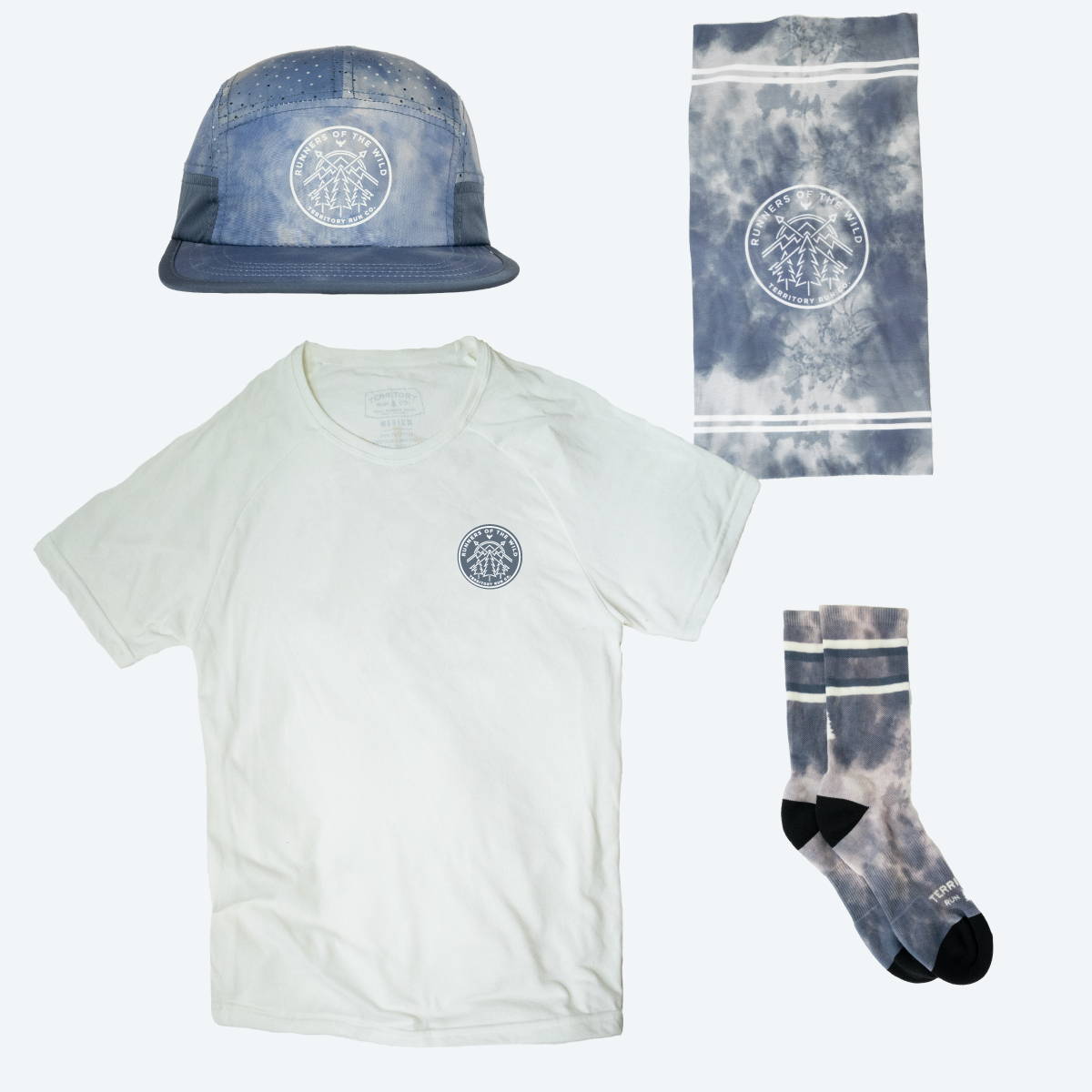 THE GEAR
We release an exclusive Runners of the Wild Kit each year which you can proudly wear on adventures and events. The gear includes our All Day Tee, Long Haul Cap, All Day Shorts, headwrap and more! 
RUN TEAM PERKS
The membership includes a ton of great benefits throughout the year including up to 25% off Territory Run gear, discounts on races, trail running guided trips, our Territory Run Camp as well other partner brands.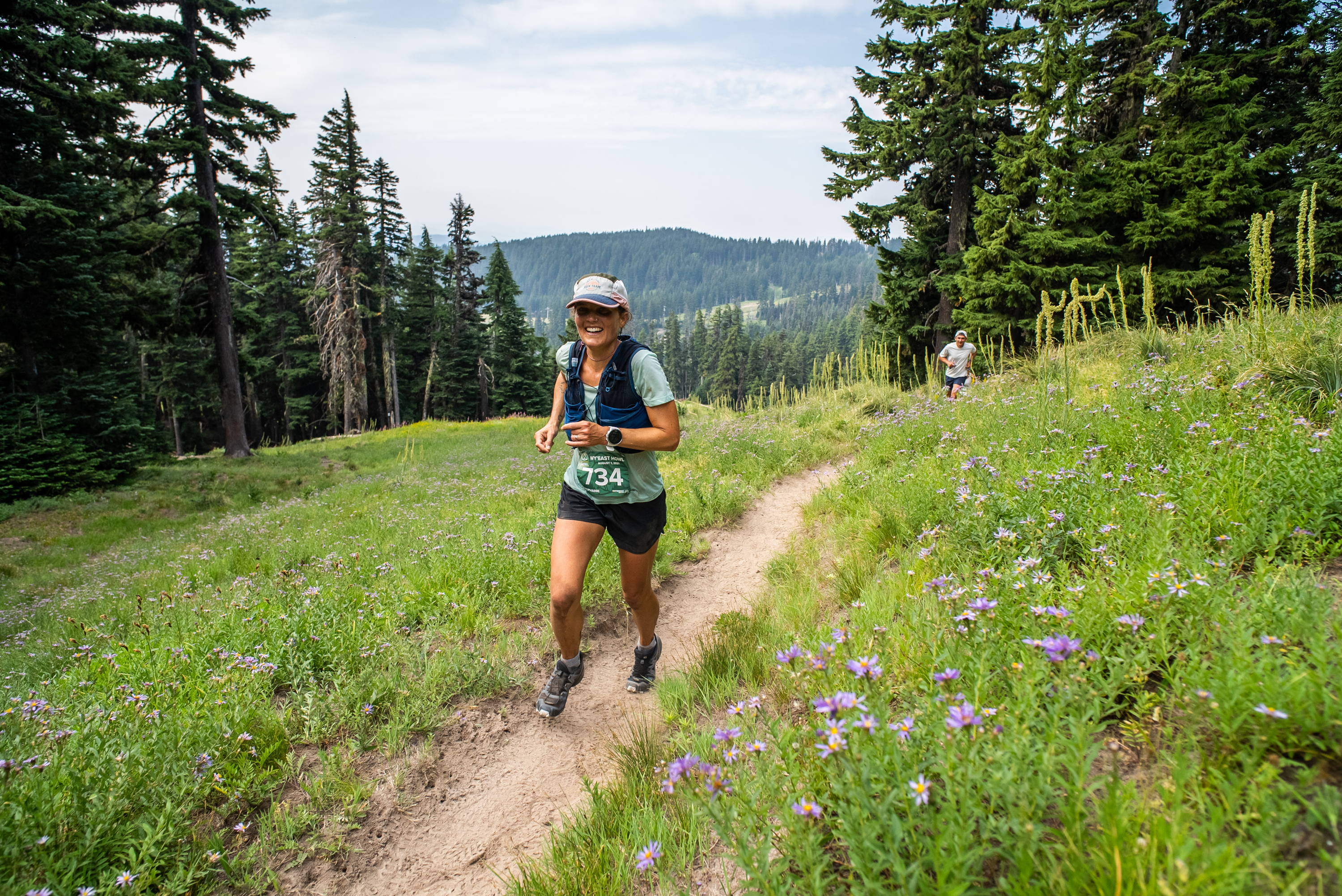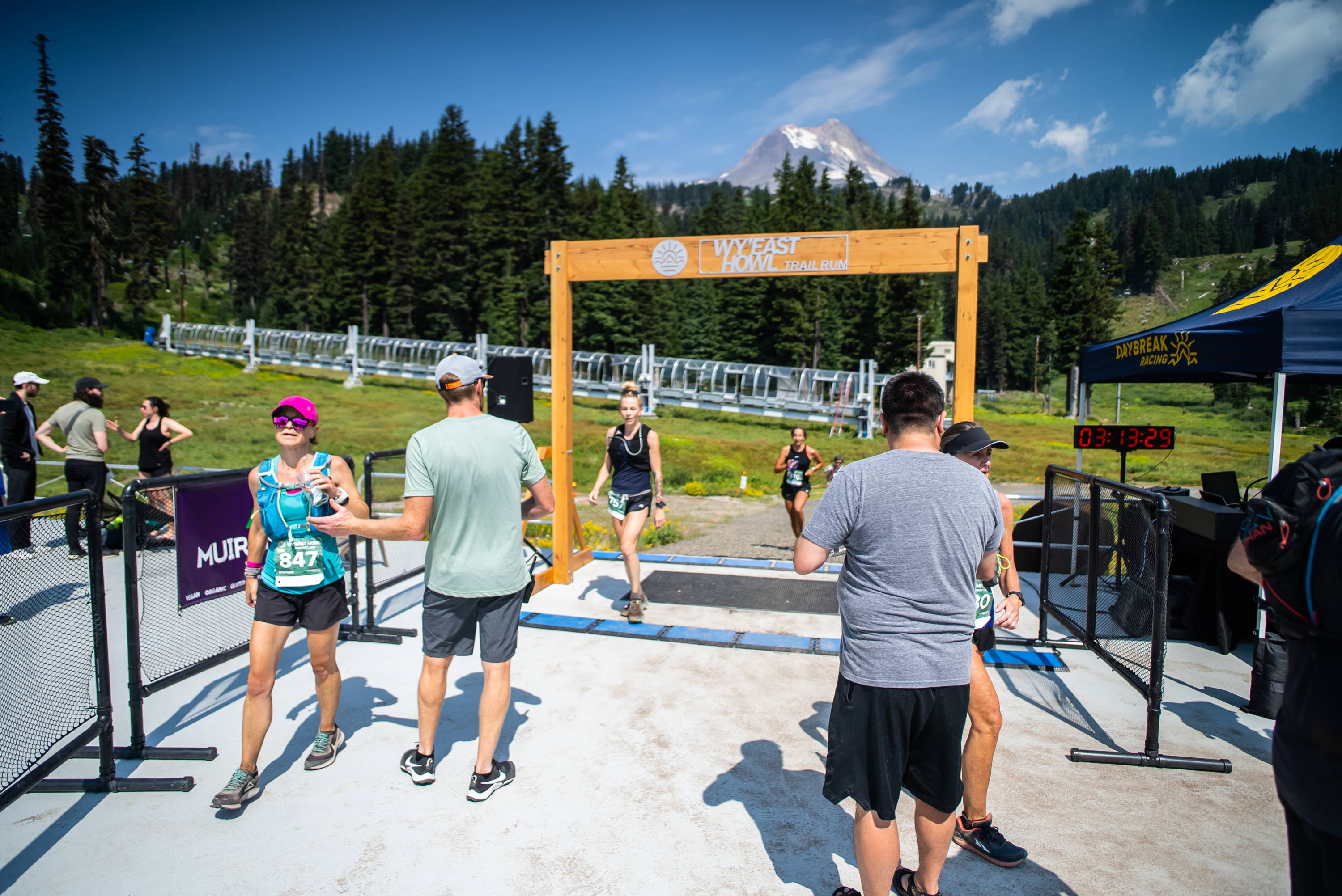 We are making a bigger effort this year to connect trail runners. That is why memberships now last for life! And all past members can reengage if they wish without needing to sign up again. We hope this will bring about a greater opportunity to form community for years to come. Read the article by Mack Robertson about why we created the new format right here.
WHEN YOU SIGN UP FOR RUNNERS OF THE WILD YOU RECEIVE:
A new member discount of up to 25% for the first year then 15% lifetime discount there after.

Access to our Slack community.

Access to in person social events in Portland, OR

2024 Runners of the Wild Kit

Discounts to other partner events like Territory Run Camp, Aspire Adventure Running, Daybreak Racing and Go Beyond events.
YOU WILL RECEIVE GREAT DISCOUNTS & PERKS TO SOME OUR FAVORITE BRANDS AND EVENTS!